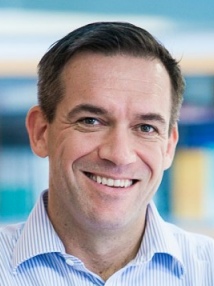 Stuart Cook
Stuart is Professor of Clinical & Molecular Cardiology at Imperial College London, head of the Myocardial & Vascular Biology Division at NHLI, and group head within the Cardiovascular Genetics & Genomics Unit. He is also Director of the Cardiovascular & Metabolic Disorders Programme at Duke-NUS Medical School, Singapore, and Director of the National Heart Reesearch Institute of Singapore.
stuart.cook@imperial.ac.uk
https://www.imperial.ac.uk/people/stuart.cook
@stuartacook1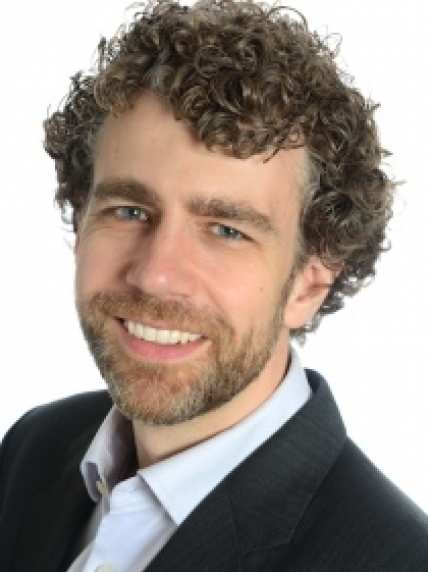 James Ware
James is a Clinical Senior Lecturer in Genomic Medicine at Imperial College, and a group head within the Cardiovascular Genetics & Genomics Unit. He practices clinically as a Consultant Cardiologist at Royal Brompton & Harefield Hospitals, and is cardiac lead for the West London Genome Medicine Centre.
j.ware@imperial.ac.uk
http://www.imperial.ac.uk/people/j.ware
@drjamesware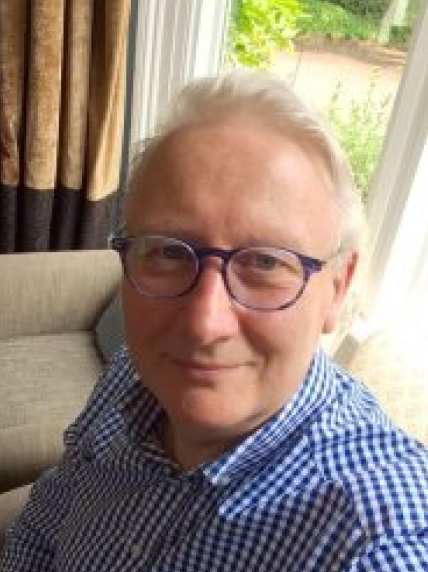 Paul Barton
Paul Barton is Honorary Senior Research Fellow at the National Heart and Lung Institute and Research Manager for the Cardiovascular Genetics and Genomics Group. He has particular interests in the genetics of Inherited Cardiac Conditions, gene-environment interactions and enhancing international collaboration, currently through research partners based in Florence, Madrid and the Aswan Heart Centre in Egypt.
p.barton@imperial.ac.uk
https://www.imperial.ac.uk/people/p.barton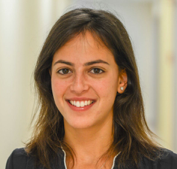 Mona Allouba
Mona is pursuing a PhD in Clinical Research Medicine in collaboration between Imperial College London and Aswan Heart Centre. She is interested in defining the genetic architecture of cardiomyopathies in the Egyptian population.
m.allouba13@imperial.ac.uk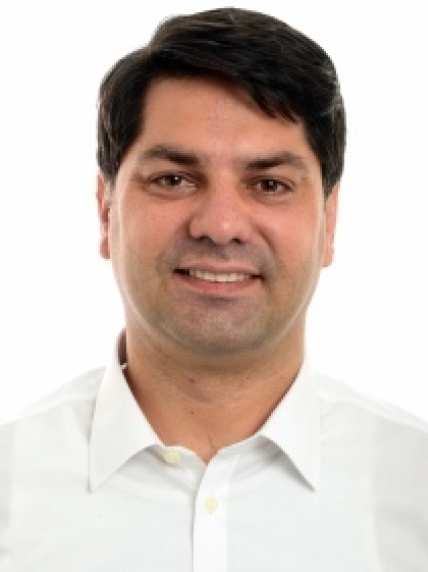 Mian Ahmad
Mian is a post-doctoral Computer Scientist with specialization in software automation. His interests include machine learning, data mining, data analysis and visualization. He maintains and administers group IT infrastructure, including cloud resources and our high performance compute cluster.
http://www.imperial.ac.uk/people/mian.ahmad
Rachel Buchan
Rachel is a molecular biologist with an interest in the genetics of inherited cardiac conditions. She oversees the wet-lab based projects in the Cardiovascular Genetics and Genomics Group at the Royal Brompton.
Rachel.buchan@imperial.ac.uk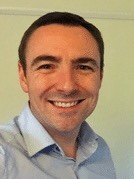 Ben Corden
Ben is an NIHR Post-doctoral Academic Clinical Fellow and Specialist Registrar training in cardiology. He is currently investigating genetic influences on arrhythmias in dilated cardiomyopathy.
b.corden@imperial.ac.uk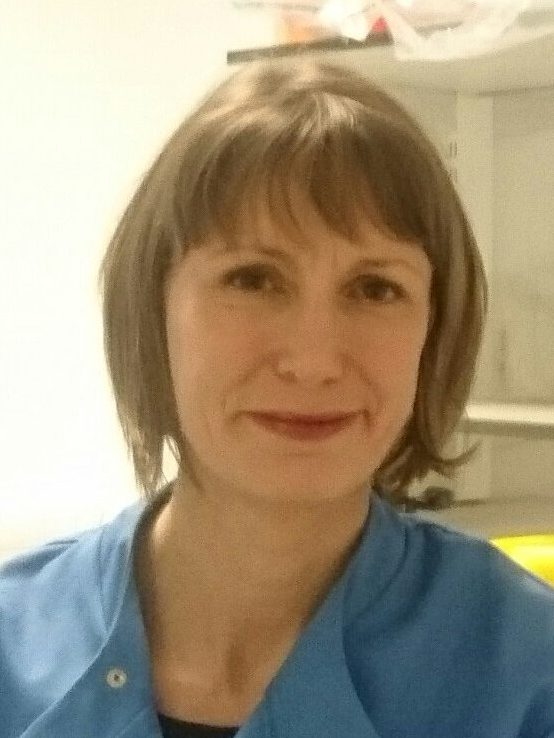 Leanne Felkin
Leanne Felkin is a postdoctoral scientist interested in the early features of cardiomyopathies which develop before the more characteristic features of the disease. She is particularly interested in the factors released by the heart muscle into the circulation which could be used as biomarkers to personalise medicine allowing early disease detection, support risk stratification and monitor disease progression. Leanne's current focus is to develop new, highly sensitive immunoassays for the detection of novel biomarkers released by cardiac fibroblasts in the initial stages of the fibrotic response.
l.felkin@imperial.ac.uk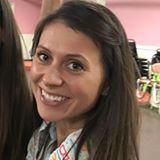 Erica Mazaika
Erica is a bioinformatician with experience in Next Generation Sequencing (NGS) workflows and pipelines. She is currently working to develop tools to assist in variant interpretation in the context of cardiovascular disease, with an interest in exploring how such tools can be leveraged for application to a broader spectrum of diseases.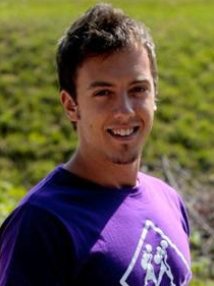 Francesco Mazzarotto
Francesco is a post-doctoral bioinformatician based in Florence, working with both the University of Florence and the group at Imperial, where he obtained his PhD. His current research is mainly focused on dissecting the genetic architecture of cardiomyopathies and on variant interpretation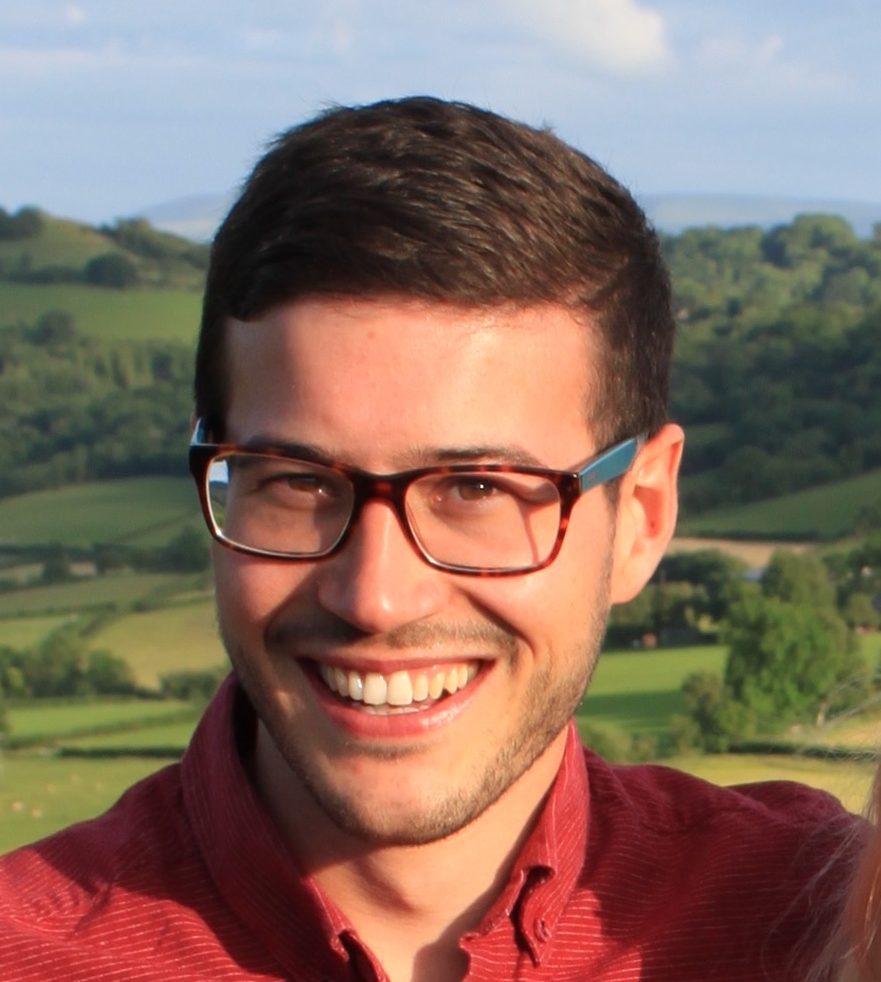 Will Midwinter
Will is a laboratory technician performing next generation sequencing (NGS) and Sanger sequencing for research into the genetic basis of inherited cardiac conditions.
w.midwinter@imperial.ac.uk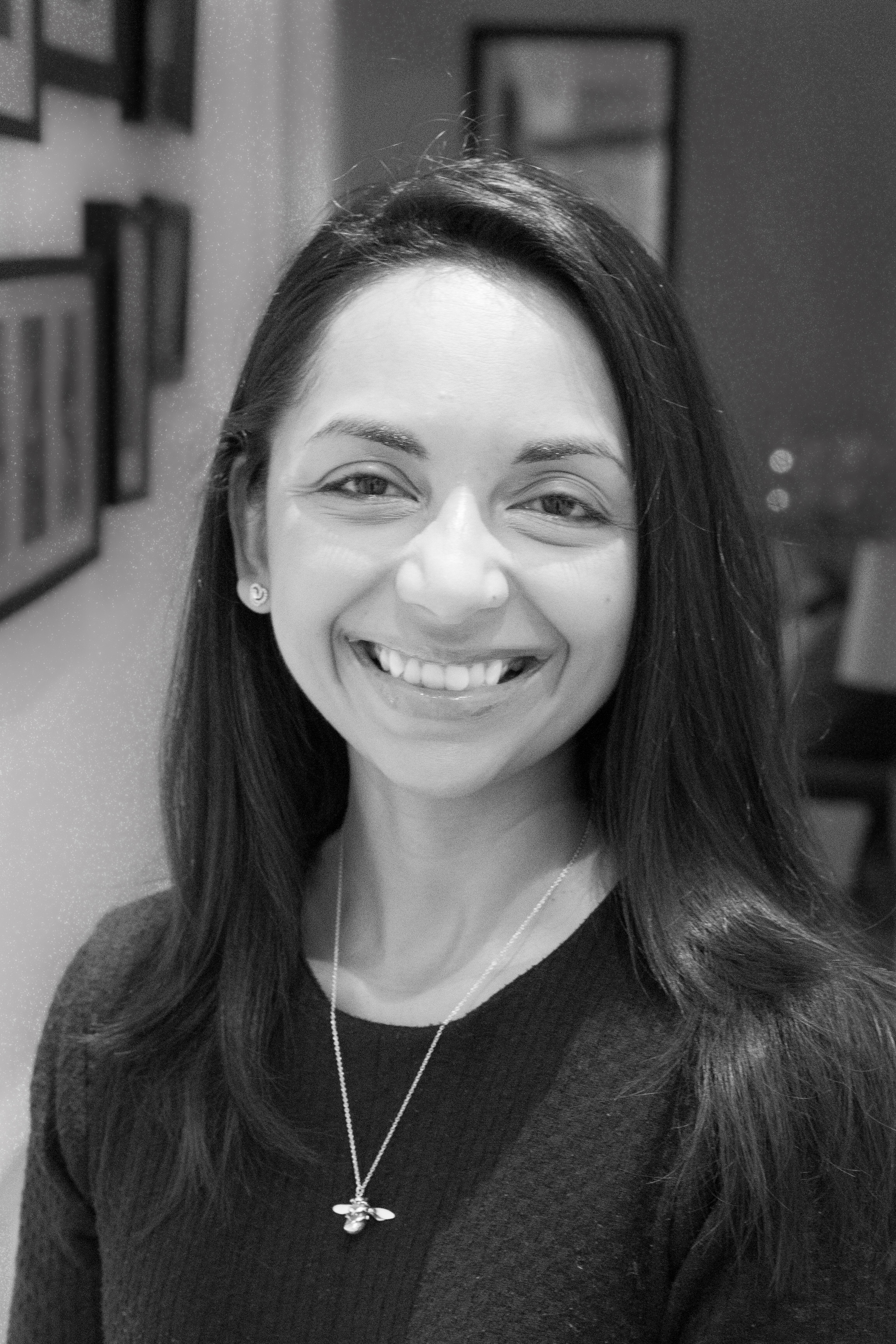 Paz Tayal
Dr. Paz Tayal is a Cardiology registrar, currently undertaking a PhD in the genetics and imaging of dilated cardiomyopathy. She is working on integrating genetic, imaging, and multiparametric phenotyping data to improve risk stratification and prediction of remodelling in patients with dilated cardiomyopathy.
u.tayal@rbht.nhs.uk
u.tayal14@imperial.ac.uk
@doctor_paz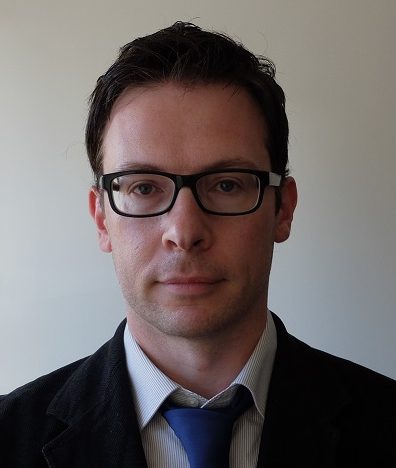 Roddy Walsh
Roddy researches the genetics of cardiomyopathies, with a particular focus on hypertrophic cardiomyopathy. This includes identifying the genes that cause these conditions, developing techniques to improve the interpretation of genetic variants and assessing how a patient's genotype affects phenotype and disease progression.
r.walsh@imperial.ac.uk
http://cardiodb.org/ACGV
@roddywalsh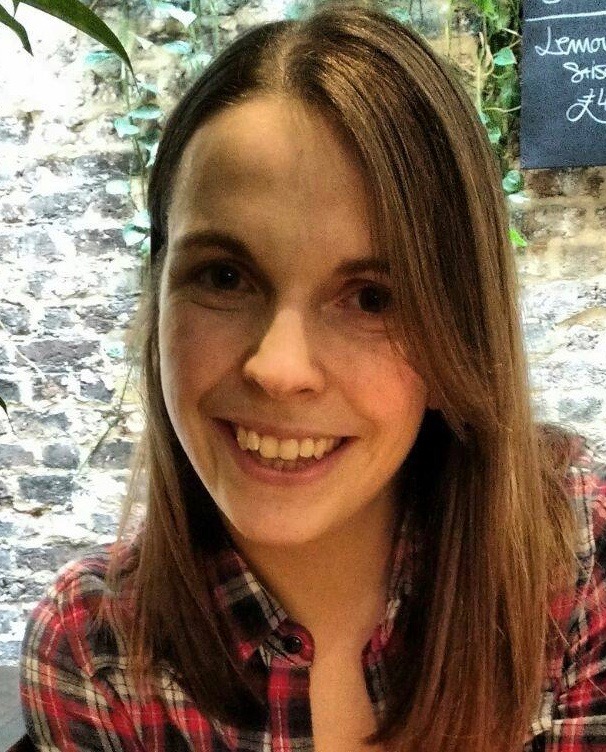 Nicky Whiffin
Nicky is a postdoctoral bioinformatician involved in the large-scale analysis and interpretation of our sequencing datasets, with particular focus on clinical variant interpretation. She has recently been responsible for creation of Cardio Classifier (cardioclassifier.org), an automated and interactive web tool to support genetic variant interpretation in the context of inherited cardiac conditions.
n.whiffin@imperial.ac.uk
cardioclassifier.org
@nickywhiffin
Alicja Wilk
Alicja Wilk is an senior research technician with experience in Next Generation Sequencing with particular interest in inherited cardiac conditions.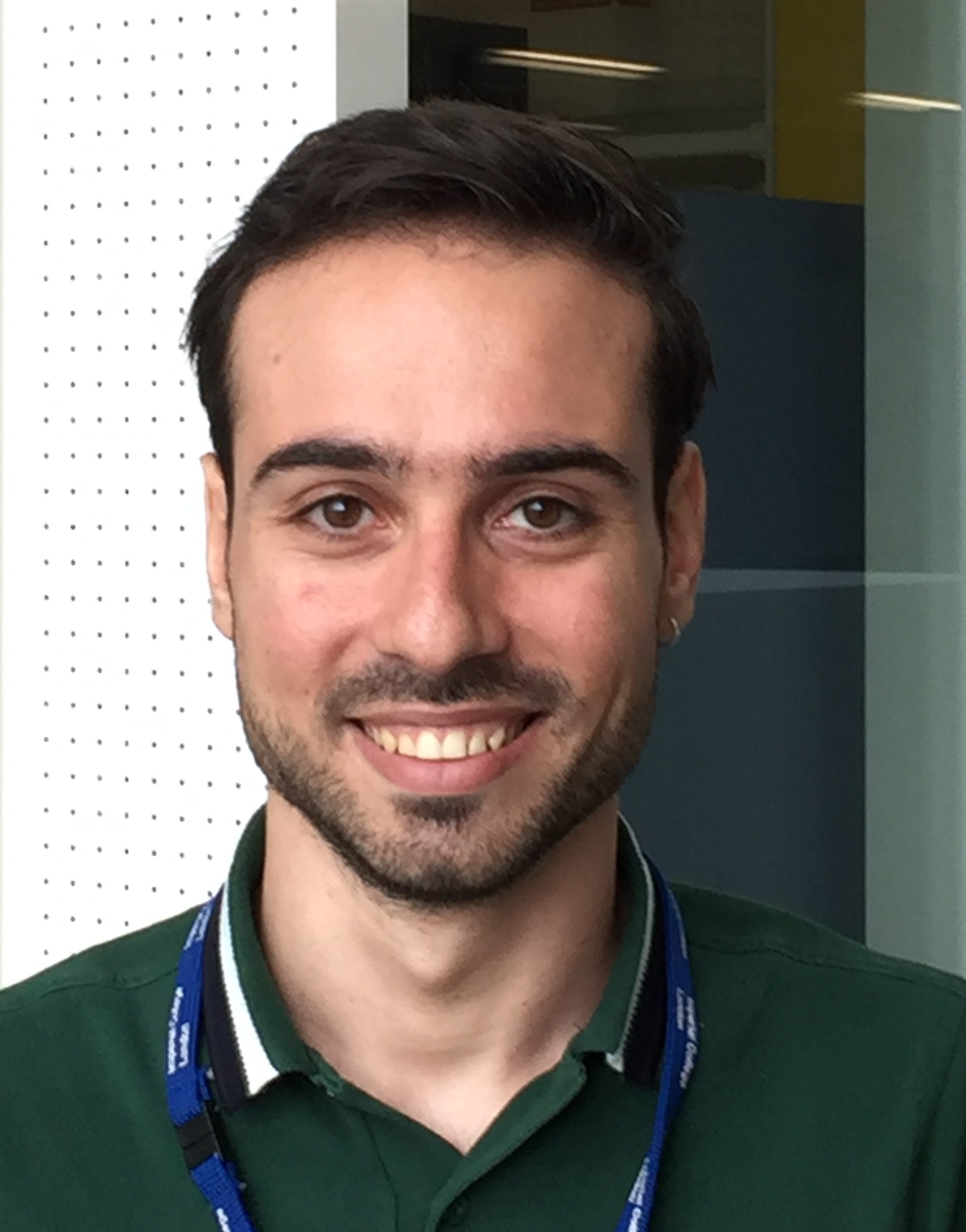 Konstatinos Vanezis
Currently focused on cardiac physiology and identification of novel genetic targets using stem cell and CRISPR technologies in both hypertrophic and dilated cardiomyopathy.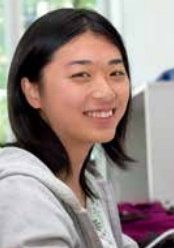 Xiaolei Zhang
Xiaolei is a research assistant interested in the statistical learning methods to facilitate variant interpretation in cardiovascular disease. She is now working on new statistical models to predict variant's pathogenicity.
xiaolei.zhang@imperial.ac.uk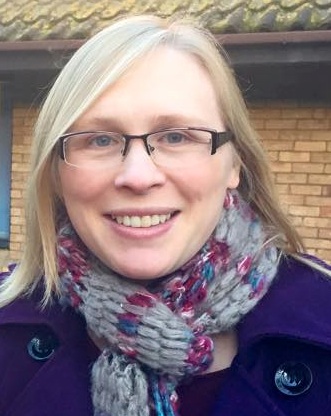 Liz Edwards
Liz has moved on to a position as a Bioinformatics Project Manager at Genomics England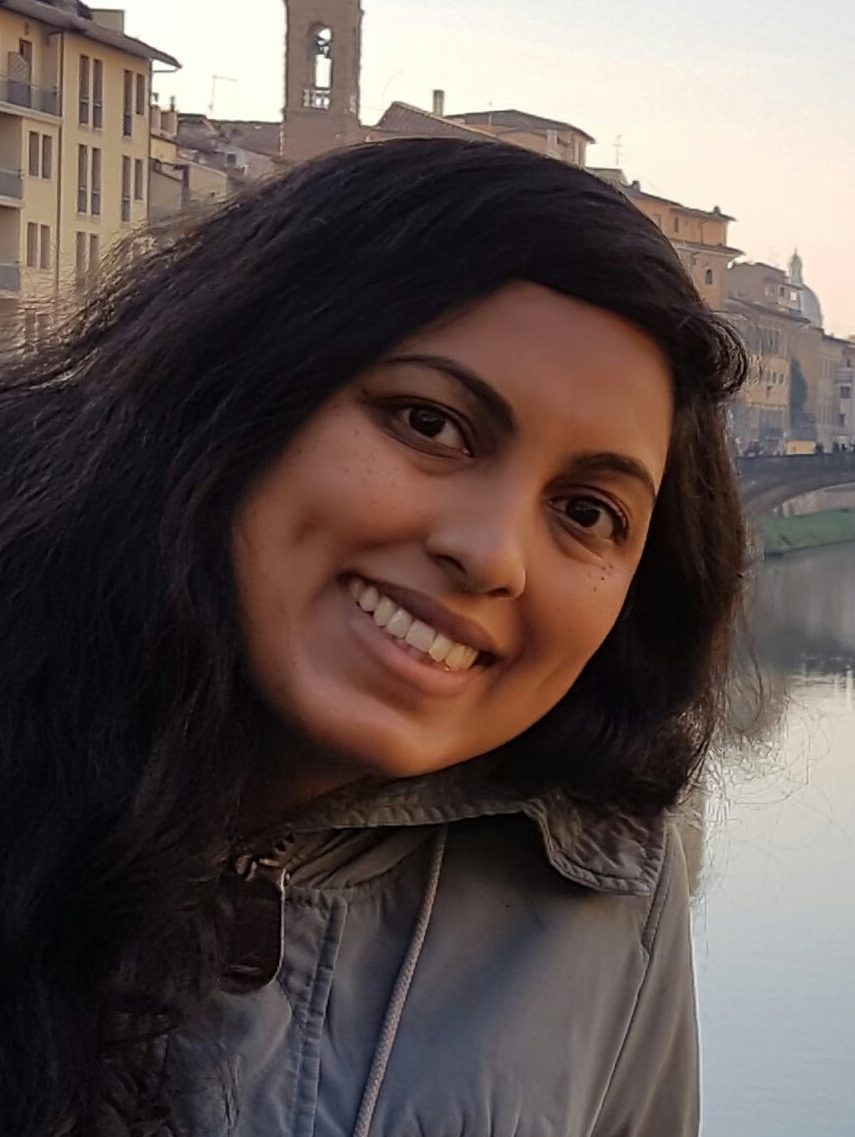 Risha Govind
Risha has moved to King's College London to pursue a PhD in pharmacogenetics with Prof Cathryn Lewis.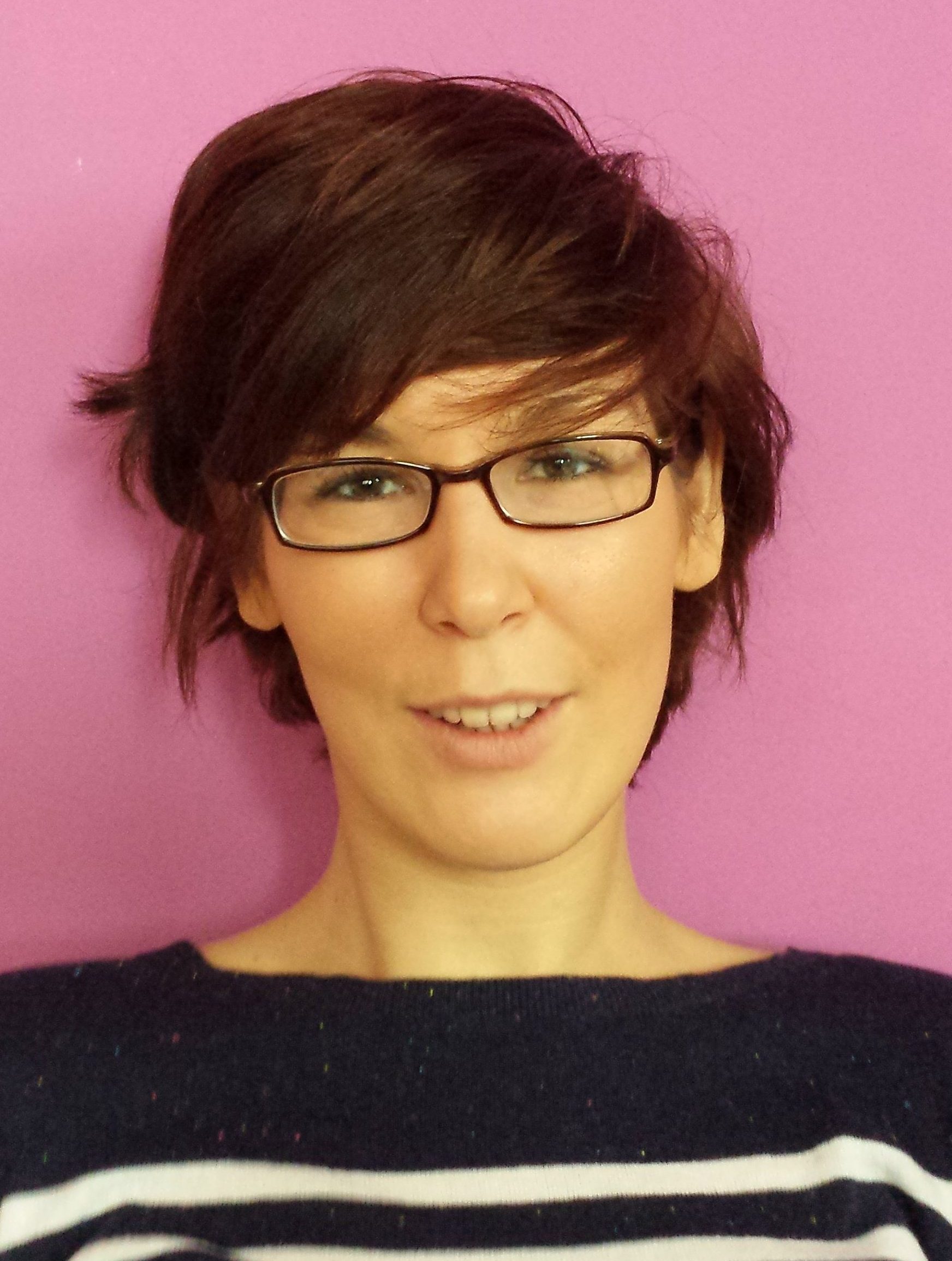 Hanna Najgebauer
Hanna is now a post-doctoral fellow working on the Open Targets initiative at the European Bioinformatics Institute.