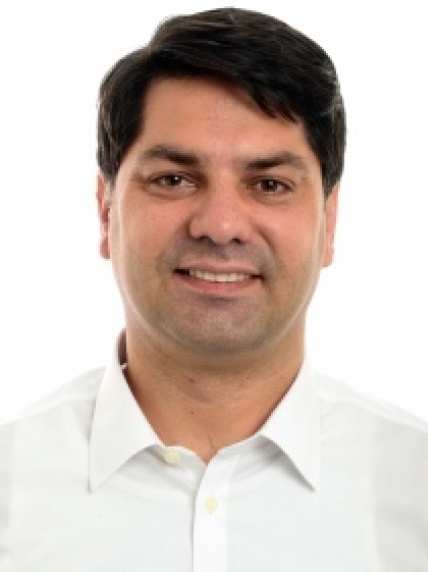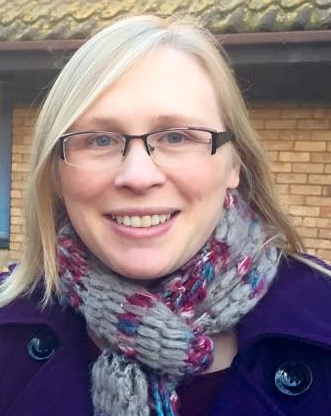 Liz Edwards
Liz has moved on to a position as a Bioinformatics Project Manager at Genomics England
Risha Govind
Risha has moved to King's College London to pursue a PhD in pharmacogenetics with Prof Cathryn Lewis.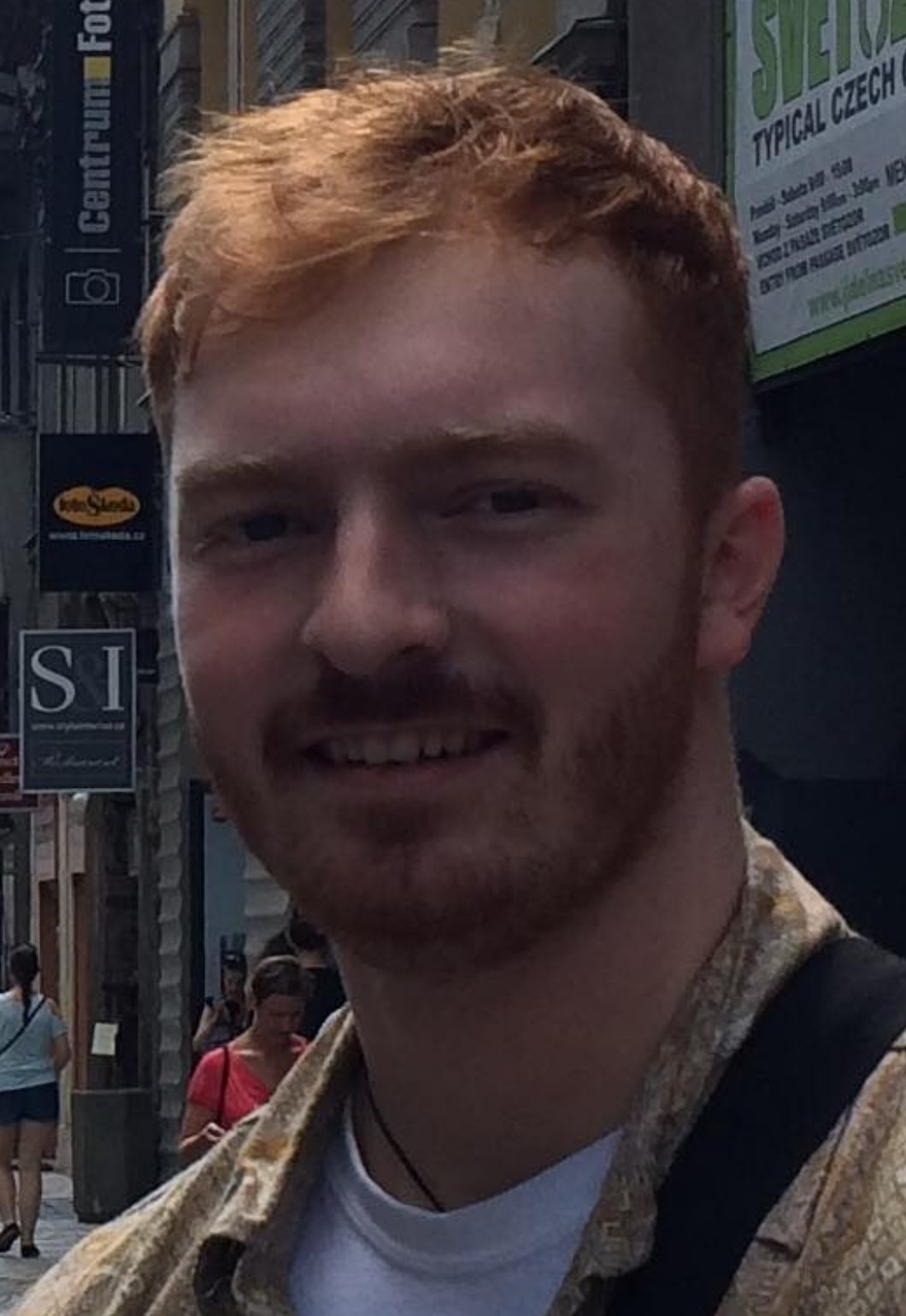 Nathan Ingold
Nathan is a biomedical science undergraduate at Brunel University, London. He conducted a 12 month placement within the Cardiovascular Genetics & Genomics group at Royal Bromoton Hospital as part of his undergraduate degree. Currently he's finishing his final year at Brunel, doing a bioinformatics final year project, and is hoping to later do a PhD in bioinformatics.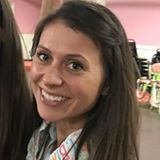 Erica Mazaika
Erica is a freelance consultant, with expertise in bioinformatics and software development.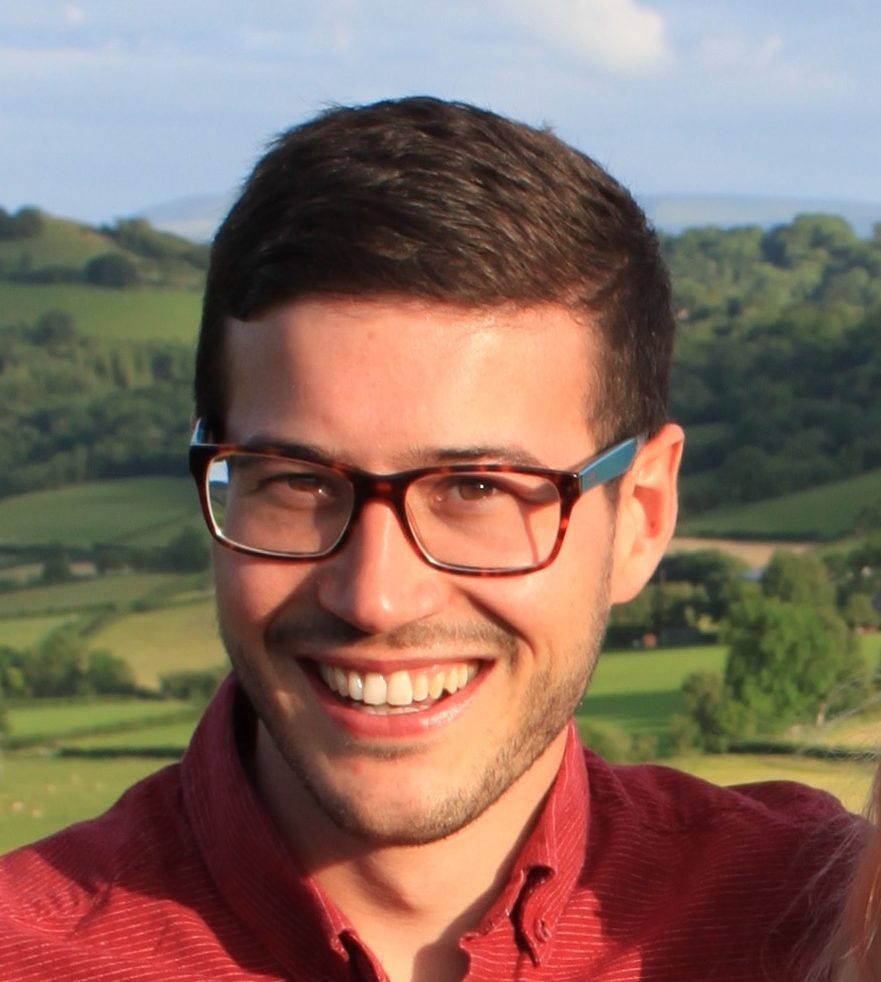 Will Midwinter
Will is currently studying for an MSc in clinical medicine at the University of Oxford and Translational Research Institute, Brisbane Australia
william.midwinter@merton.ox.ac.uk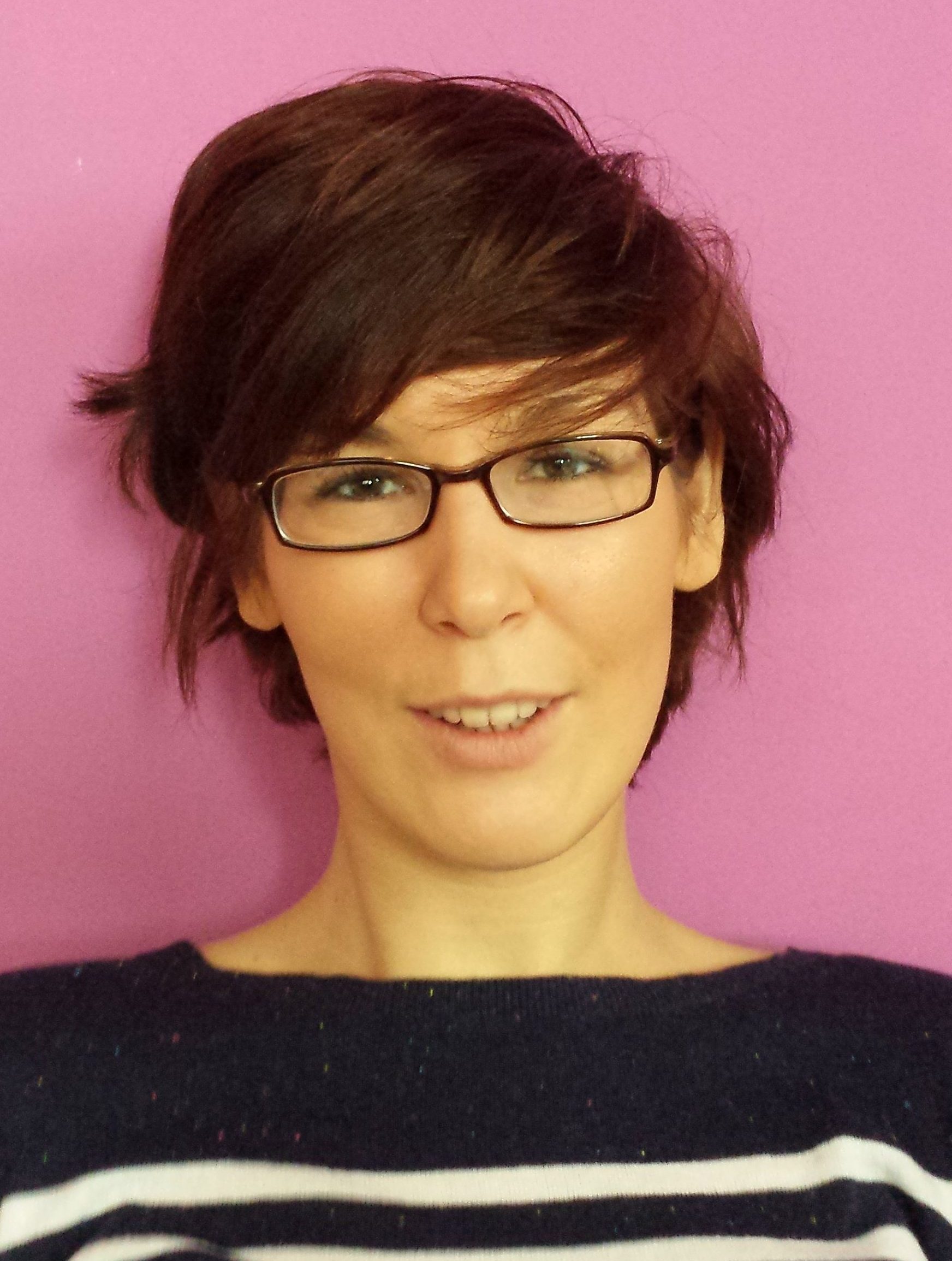 Hanna Najgebauer
Hanna is now a post-doctoral fellow working on the Open Targets initiative at the European Bioinformatics Institute.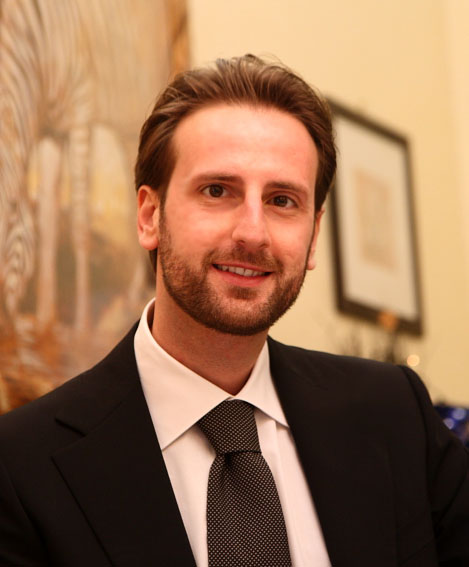 Francesco Pesce
Francesco is a nephrologist. During his PhD he implemented a translational genomics approach to dissect mechanisms of heart failure integrating high-throughput -omics data which is now applying in the field of kidney disease.
francesco.pesce12@alumni.imperial.ac.uk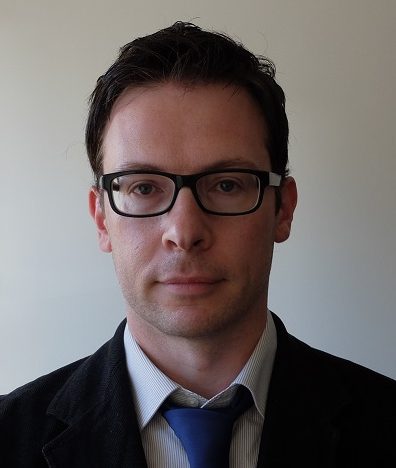 Alicja Wilk
Alicja has moved to on to a position as a Senior Genomics Technician.