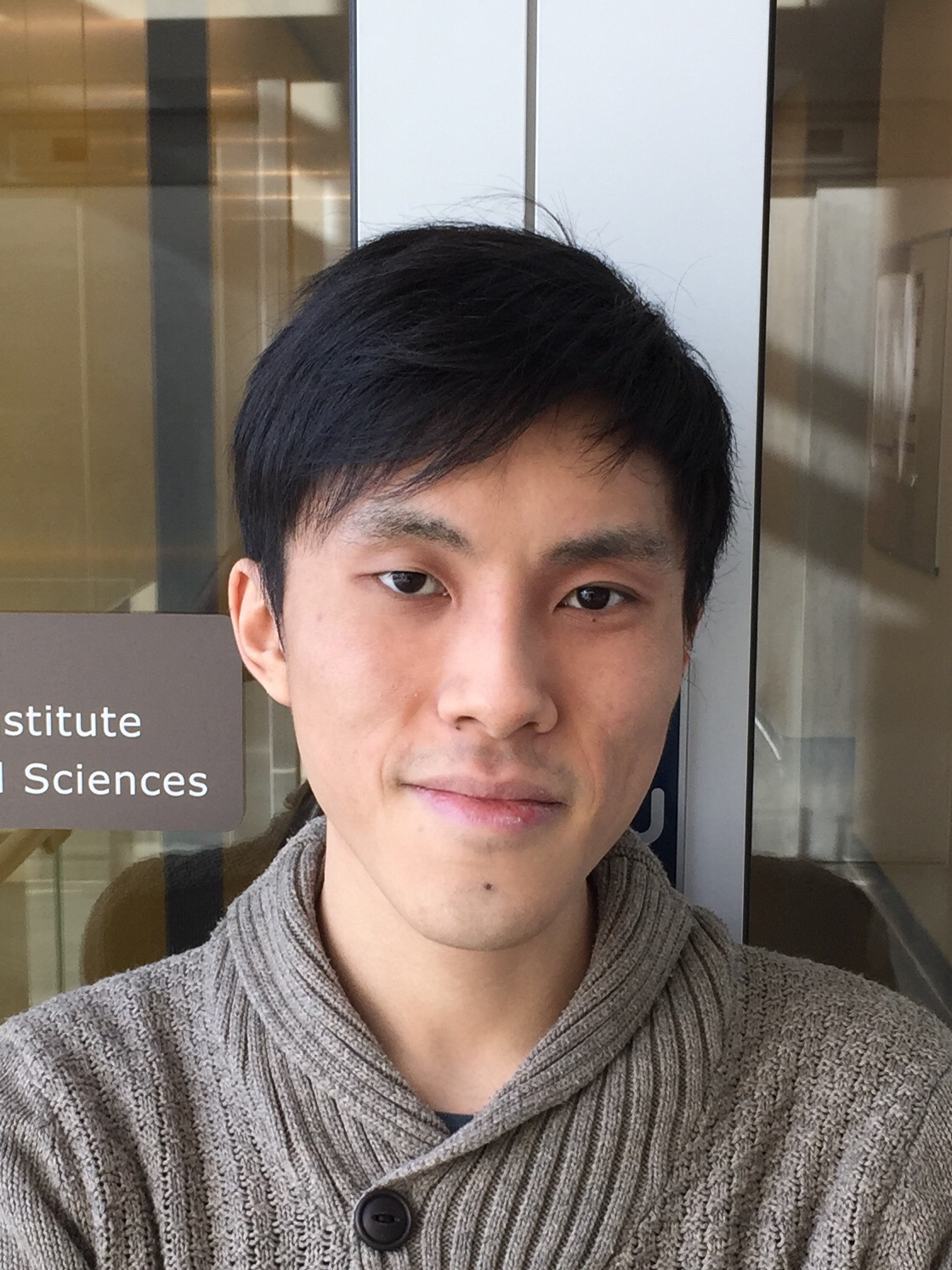 Nicholas Li
Nick completed his PhD, working on bioinformatic methods for identifying novel-missense variants that are likely pathogenic by using information from paralogous genes. Additionally, he is also looked into specific variants associated with Hypertrophic cardiomyopathies (HCM) and is evaluating variant interpretation techniques for these variants using patient outcome data.
nicholas.li12@imperial.ac.uk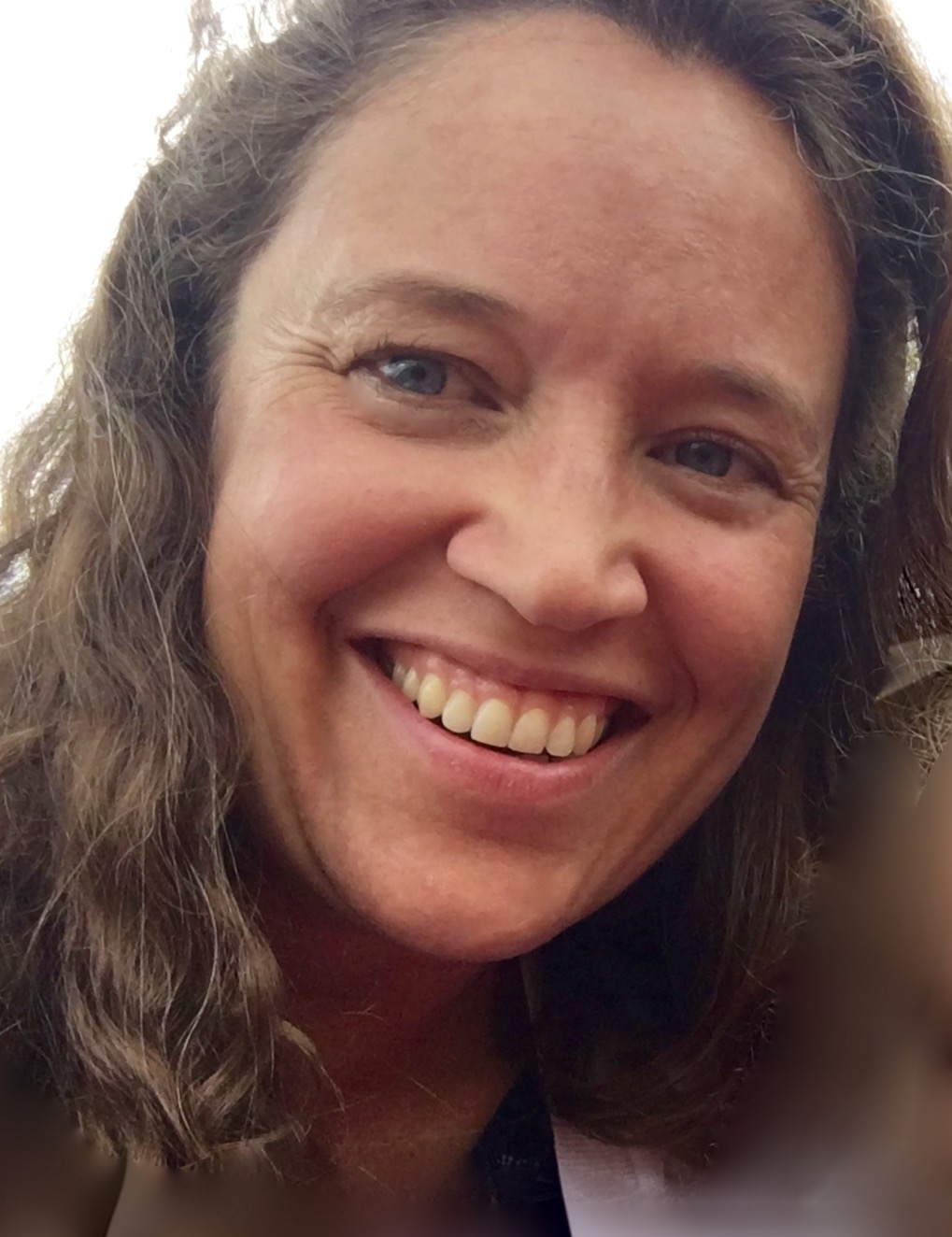 Katie Francis
Dr Katie Francis completed a PhD in the group, then returned to sub-specialty cardiology training in Adult Congenital Heart Disease at Barts Heart Centre. She was appointed as an Academic Clinical Lecturer at Imperial College in 2020.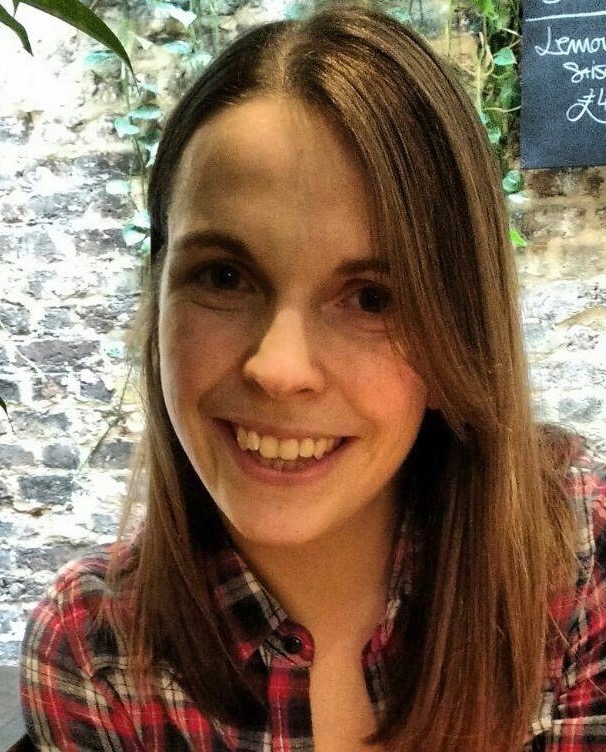 Nicky Whiffin
Nicky was an Imperial College Research Fellow using bioinformatics and large sequencing datasets to investigate the contribution of rare non-coding variants to disease. She won a highly competitive Sir Henry Dale Fellowship from the Wellcome Trust, and was awarded the Wellcome-Beit prize, and has now moved to the Wellcome Centre for Human Genetics in Oxford to set up her own research group: https://wwww.whiffinlab.org
Mona Allouba
Dr Mona Allouba completed a PhD in the group in collaboration with Aswan Heart Centre (AHC, Egypt) where she focused on defining the genetic architecture of Hypertrophic Cardiomyopathy in Egypt. She currently works as a post-doctoral researcher at AHC and continues to collaborate closely with the group.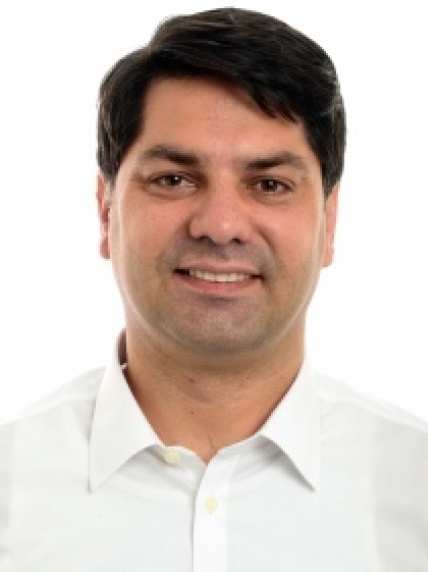 Mian Ahmad
Mian worked as IT systems administrator managing the group's internal high performance computing resources. In 2018 he moved to University College London as Senior Research Associate in the Department of Medical Physics and Biomedical Engineering.
@aam513
Sarah Chopping
Sarah worked as a project manager setting up the BHF funded Go-DCM project, before moving to manage another international multi-site project at Imperial College.
s.chopping@imperial.ac.uk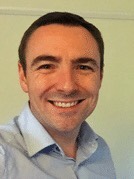 Ben Corden
Ben was an NIHR Post-doctoral Academic Clinical Fellow investigating genetic influences on arrhythmias in dilated cardiomyopathy and went on to a post-doctoral fellowship at Duke-NUS/NHCS in Singapore.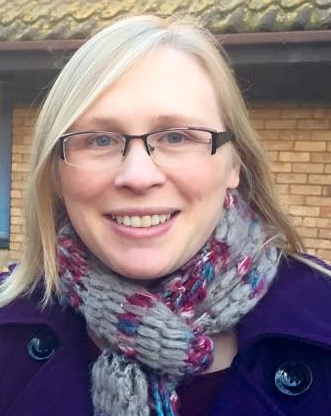 Liz Edwards
Liz was Bioinformatics Project Manager for the group before moving in 2017 to a senior position as Head of Bioinformatic Partnerships at Genomics England.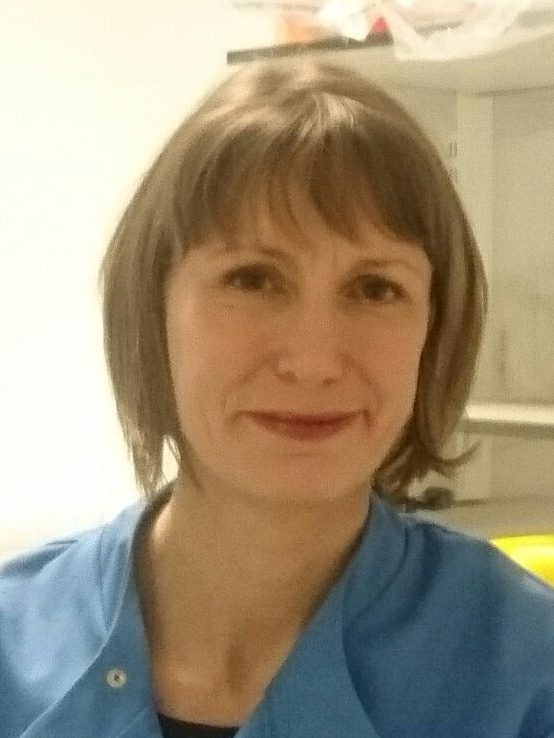 Leanne Felkin
Leanne was a senior research associate in the group before moving in 2019 to a new position as a Healthcare Senior Teaching Fellow at National Heart & Lung Institute, Imperial College London.
l.felkin@imperial.ac.uk
Risha Govind
Risha worked as a bioinformatics research assistant with the group. In 2017 she moved to King's College London to pursue a PhD in pharmacogenetics with Prof Cathryn Lewis.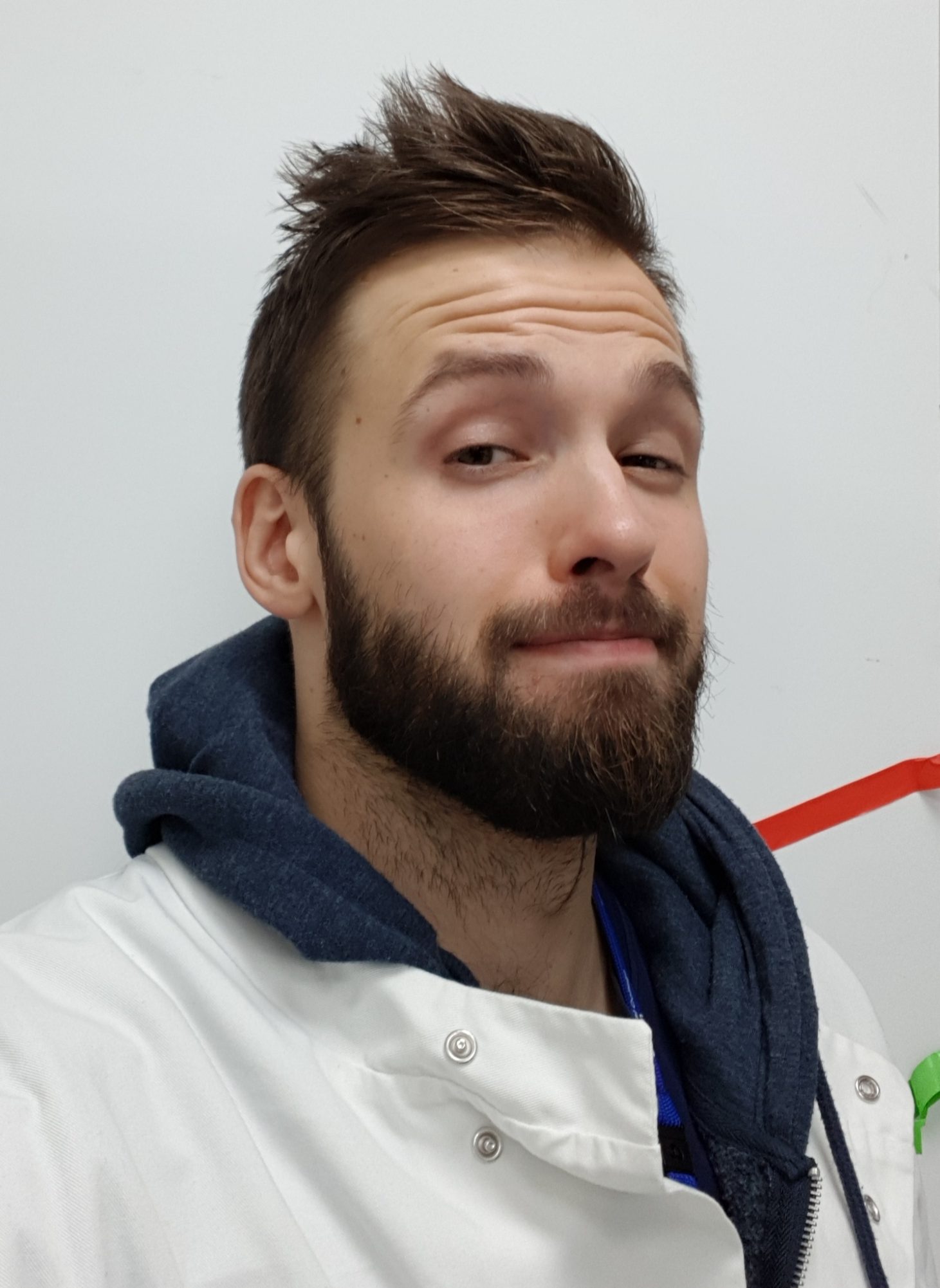 Jakub Kuzminski
Jakub worked as a research technician primarily working with models of heart disease and ageing with of focus on IL-11 and fibrosis. He has now moved to a new post in order pursue a PhD.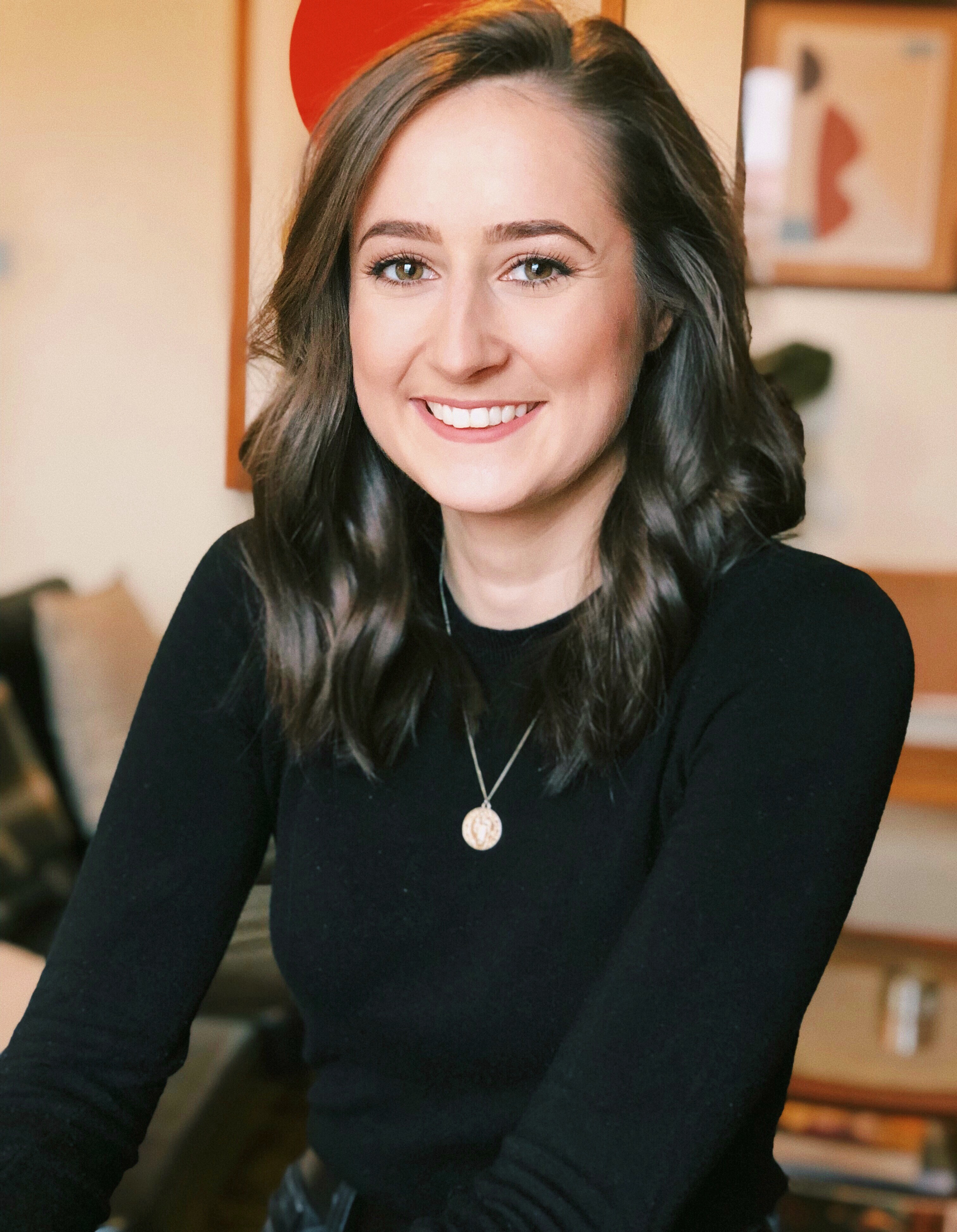 Katie O'Fee
Katie is research technician based in the molecular biology laboratory at the Hammersmith Campus. She supports the wet-lab based projects of the group and is currently investigating the role of IL-11 in fibrosis and ageing.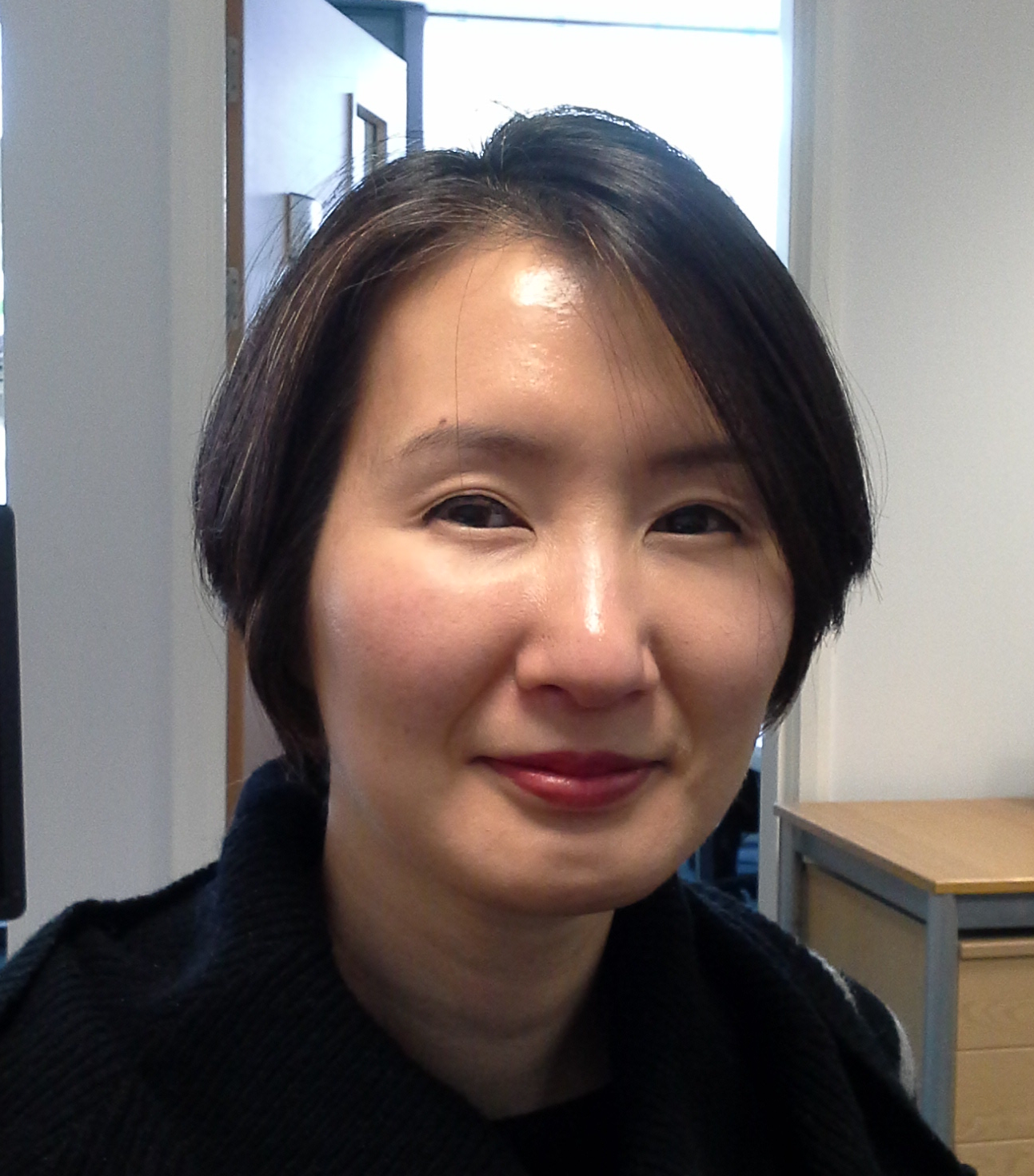 Mikyung Jang
Mikyung is a Senior Bioinformatician and was the IT Systems Administrator for the group and in particular responsible for the maintenance of the RBH computing cluster until 2022. She was also interested in mitochondrial contribution to cardiovascular disease.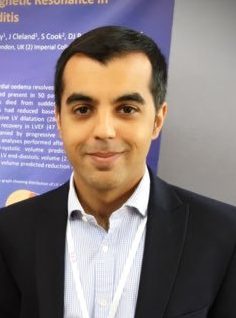 Amrit Lota
Dr Amrit Lota completed a PhD in the team in 2020, co-supervised by Dr Sanjay Prasad, before returning to complete clinical sub-specialty training in advanced cardiac imaging.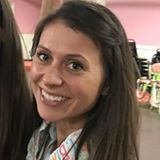 Erica Mazaika
Erica worked with us as a bioinformatics research assistant, and subsequently as a bioinformatics consultant. She has established a freelance consultancy practice, with expertise in bioinformatics and software development.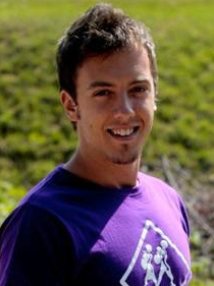 Francesco Mazzarotto
Prior to his honorary position, Francesco has been a PhD student with our group between 2012 and 2016. His PhD programme was in the context of a EU-funded training network (CardioNeT) focused on cardiovascular diseases. During his PhD he implemented approaches to dissect the genetic basis of dilated cardiomyopathy and arrhythmogenic conditions through rare variant burden testing approaches and segregation analyses.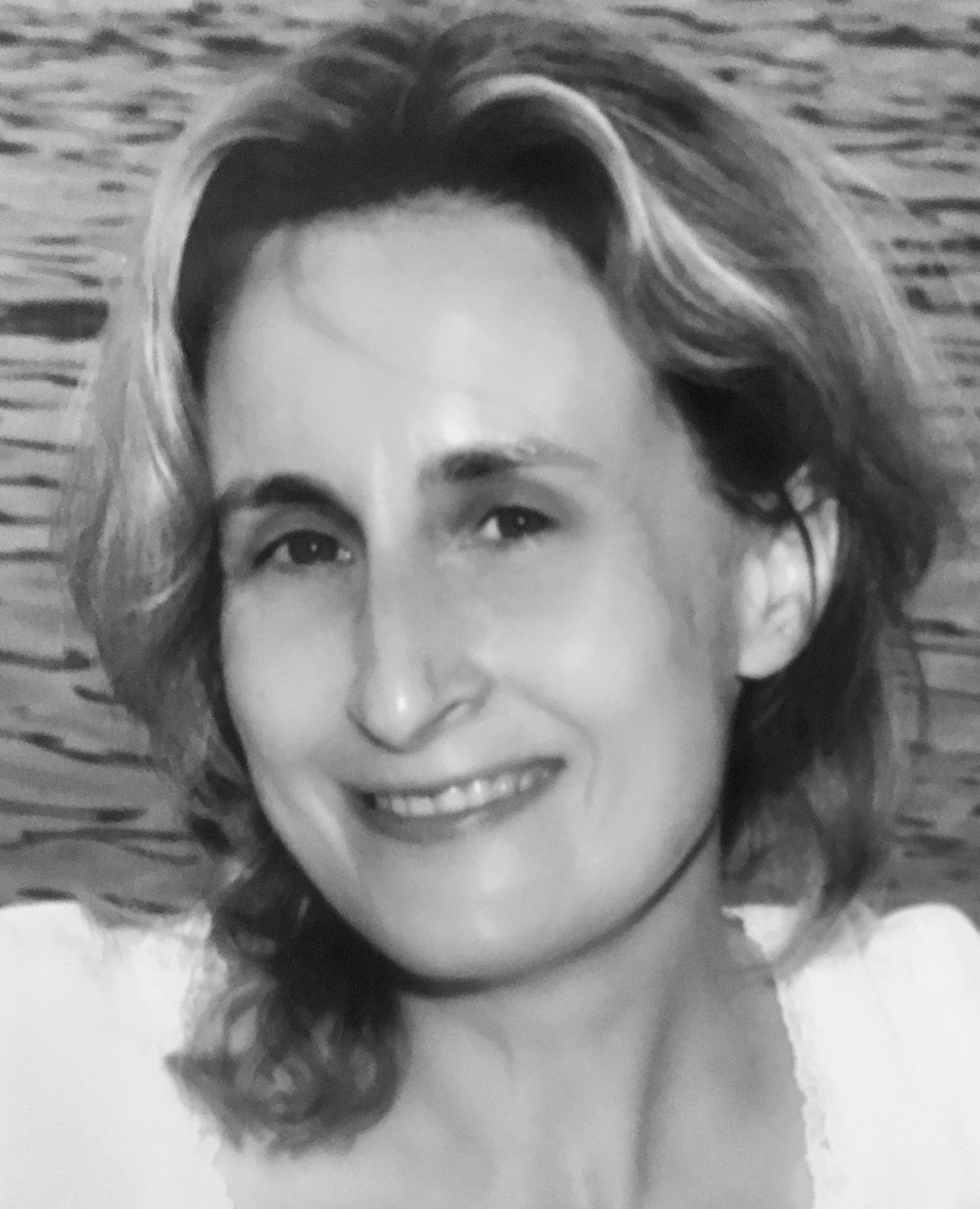 Anne Marie Moody
Anne Marie modelled cardiomyopathies in stem-cell derived cardiomyocytes using genome engineering approaches.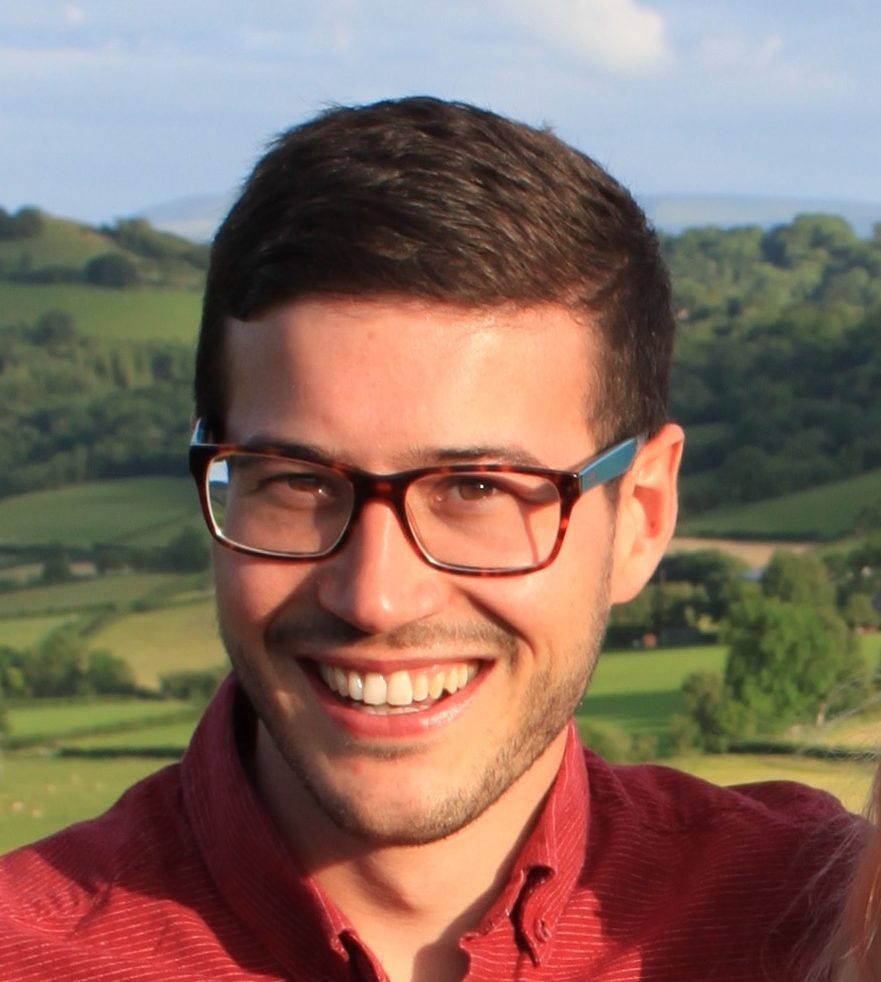 Will Midwinter
Will worked with us as a molecular genetics research assistant. In 2018 he moved on to study for an MSc in clinical medicine at the University of Oxford and Translational Research Institute, Brisbane Australia.
william.midwinter@merton.ox.ac.uk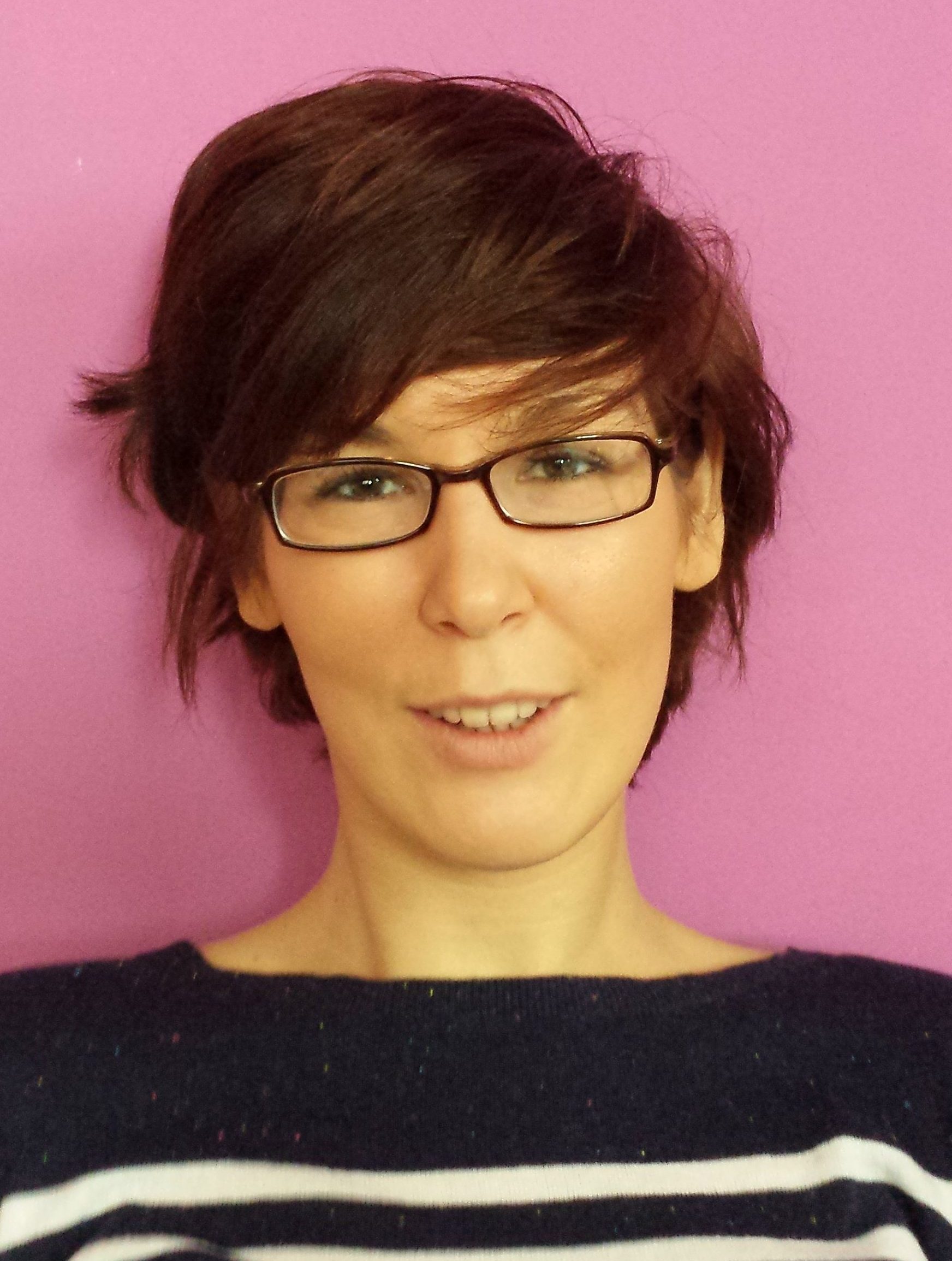 Hanna Najgebauer
Hanna held a post-doctoral position working on gene discovery in unexplained rare Mendelian diseases. She moved to a post-doctoral position at the Open Targets initiative at the European Bioinformatics Institute.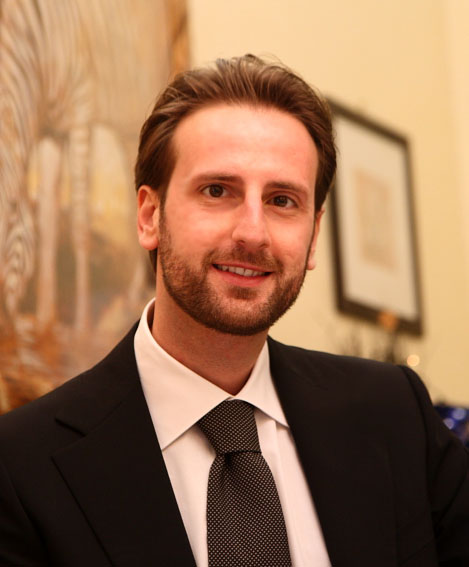 Francesco Pesce
Francesco is a nephrologist. During his PhD he implemented a translational genomics approach to dissect mechanisms of heart failure integrating high-throughput -omics data, which he is now applying in the field of kidney disease.
francesco.pesce12@alumni.imperial.ac.uk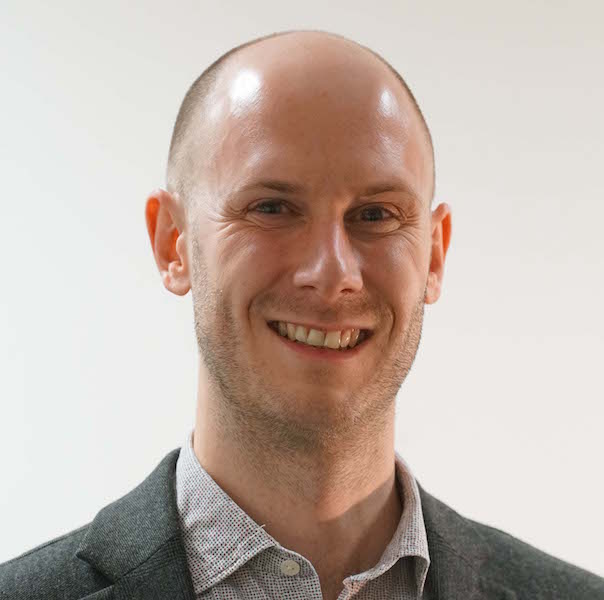 Nick Quaife
Nick was a Clinical Fellow and completed his PhD in 2021, working in the molecular biology laboratory at the Hammersmith Campus.  He is interested in heart failure and arrhythmia, and investigated the role of novel biomolecules in myocardial fibrosis.
Iffat Rahman
Iffat worked with us as a genetics research technician before moving to a new post in the Viapath molecular genetics laboratory at Guy's hospital in 2019.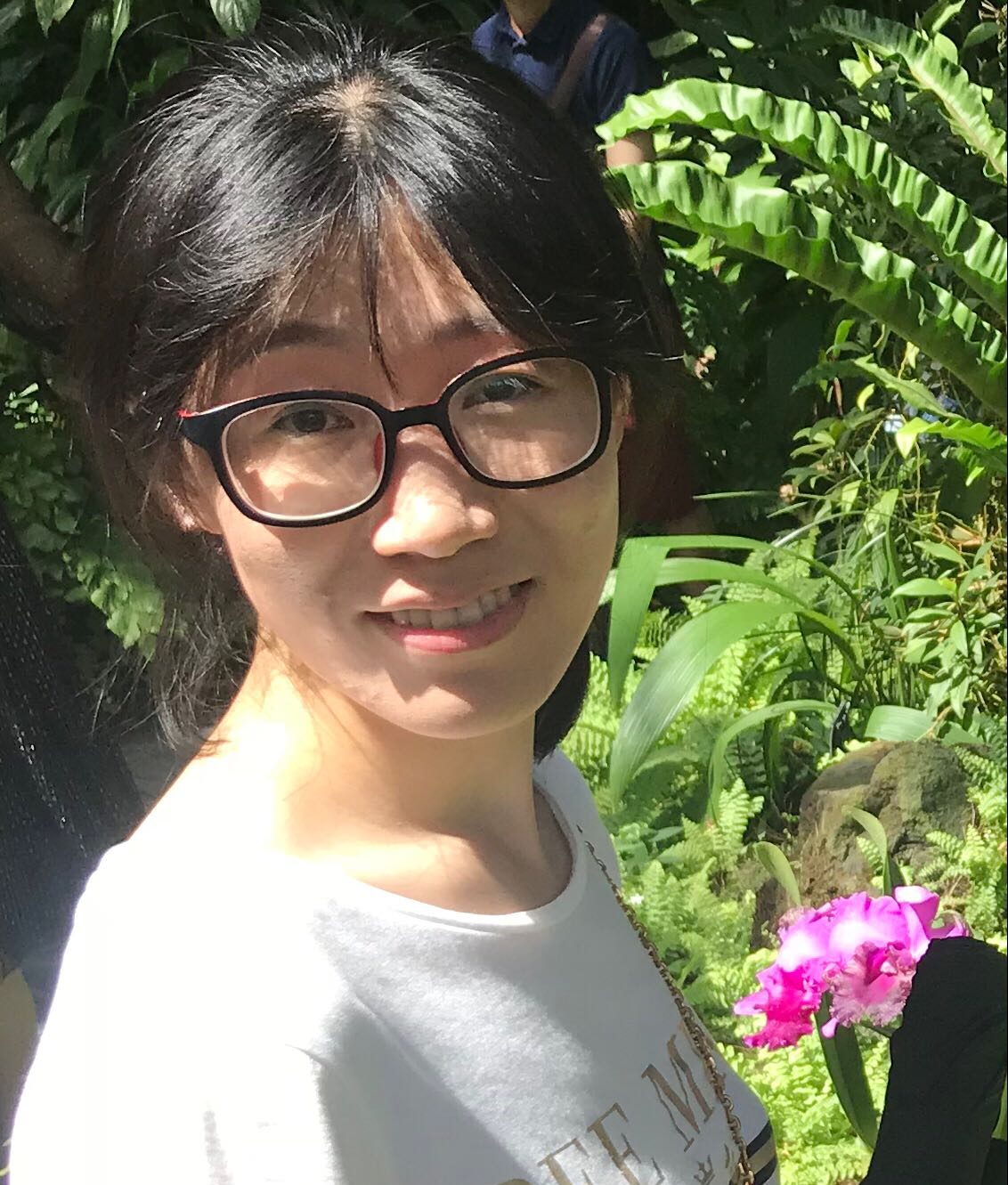 Chulin Sha
Chulin has moved to take up a faculty position (Distinguished Research Fellow) at the Institute of Basic Medicine and Cancer (IMBC), Chinese Academy of Sciences.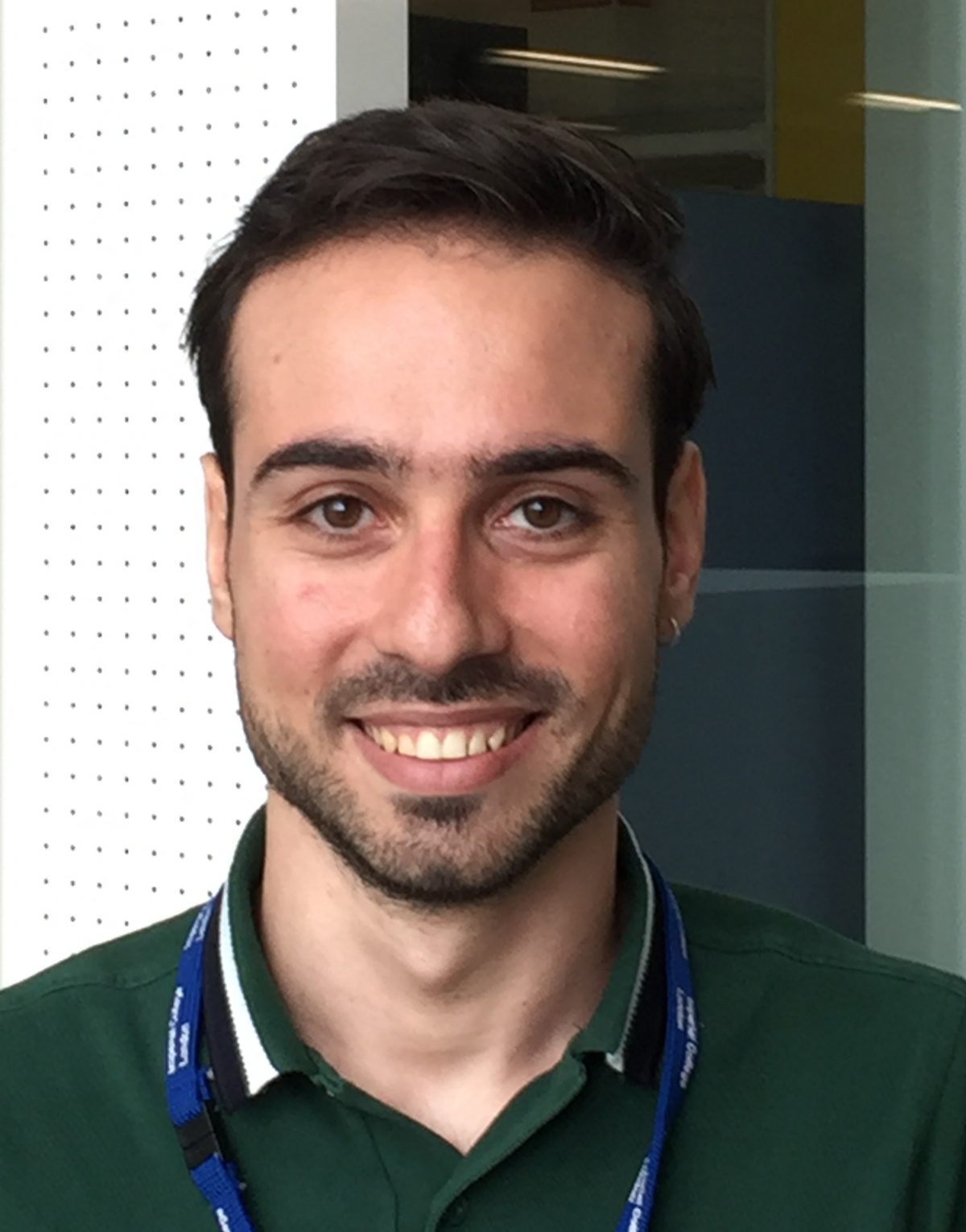 Konstantinos Vanezis
Konstantinos was a NHLI post-doctoral associate, working in the molecular biology laboratory at the Hammersmith Campus. Konstantinos worked on cardiac fibrosis and investigating the role of IL-11 in fibrosis using a variety of models.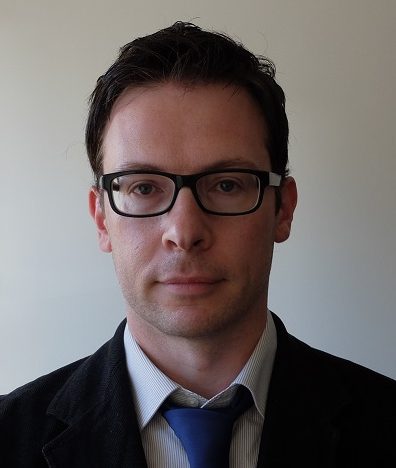 Roddy Walsh
Roddy worked as a senior bioinformatics analyst in the group, while also completing a PhD. He is currently based in the Experimental Cardiology group at Amsterdam UMC, researching the genetic basis of cardiac diseases with a particular emphasis on inherited arrhythmia syndromes, and continues to collaborate closely with the group.
r.t.walsh@amsterdamumc.nl
https://www.cardiodb.org/acgv
@roddywalsh
Alicja Wilk
Alicja worked as a research technician and in 2018 moved to a new position as a Senior Genomics Technician.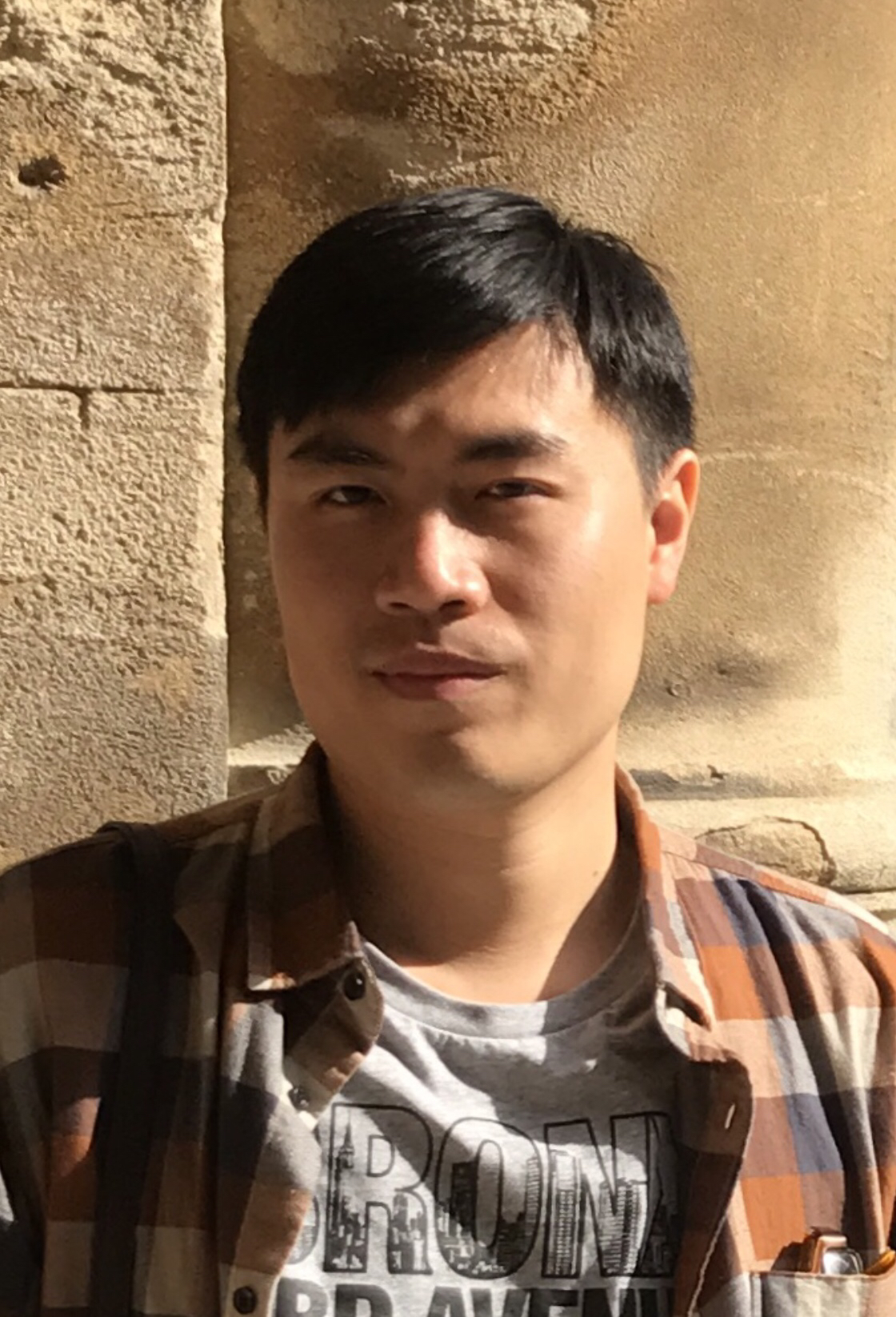 Xiao Xu
Xiao was a post-doctoral bioinformatician in the group before moving to a senior manager position at MGI Tech Co., Ltd., China in 2021, where he continues to work in the field of NGS and bioinformatics.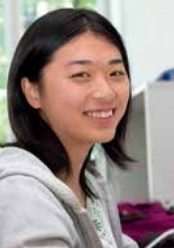 Xiaolei Zhang
Xiaolei has successfully completed her PhD in 2021. In her PhD, she has developed widely applicable computational approaches to improve variant interpretation. Now she has continued her research on human genomics as a postdoctoral fellow with Prof. Ewan Birney at European Bioinformatics Institute.