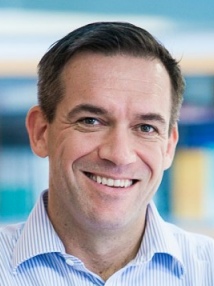 Stuart Cook
Stuart is Professor of Clinical & Molecular Cardiology at Imperial College London and group head within the Cardiovascular Genetics & Genomics Unit. He is also Director of the Cardiovascular & Metabolic Disorders Programme at Duke-NUS Medical School, Singapore, and Director of the National Heart Research Institute of Singapore.
stuart.cook@imperial.ac.uk
https://www.imperial.ac.uk/people/stuart.cook
@stuartacook1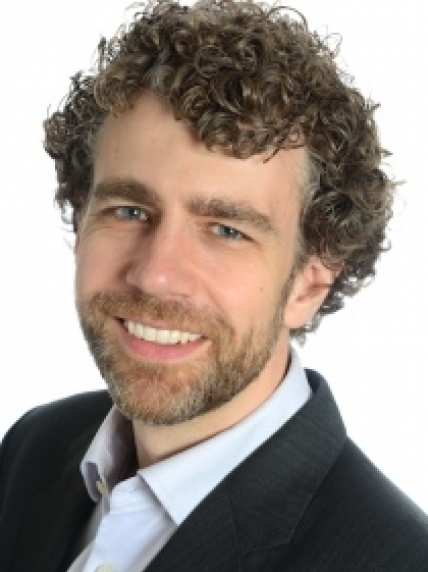 James Ware
James is a Reader in Genomic Medicine at Imperial College, and a group head within the Cardiovascular Genetics & Genomics Unit. He practices clinically as a Consultant Cardiologist at Royal Brompton & Harefield Hospitals, and is cardiac lead for the West London Genome Medicine Centre.
j.ware@imperial.ac.uk
http://www.imperial.ac.uk/people/j.ware
@drjamesware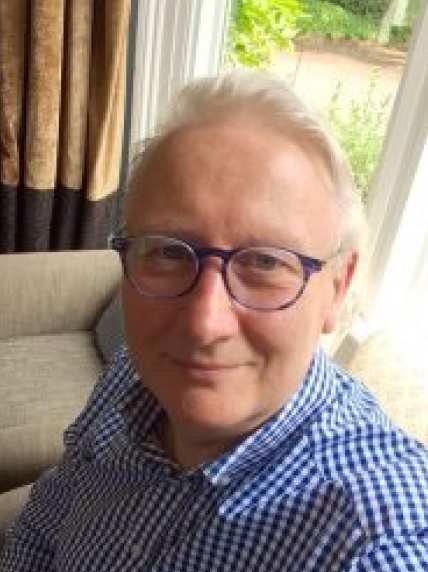 Paul Barton
Paul Barton is Honorary Senior Research Fellow at the National Heart and Lung Institute and Research Manager for the Cardiovascular Genetics and Genomics Group. He has particular interests in the genetics of Inherited Cardiac Conditions, gene-environment interactions and enhancing international collaboration, currently through research partners based in Florence, Madrid and the Aswan Heart Centre in Egypt.
p.barton@imperial.ac.uk
https://www.imperial.ac.uk/people/p.barton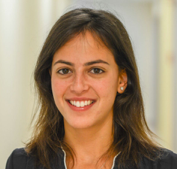 Mona Allouba
Mona is pursuing a PhD in Clinical Research Medicine in collaboration between Imperial College London and Aswan Heart Centre. She is interested in defining the genetic architecture of cardiomyopathies in the Egyptian population.
m.allouba13@imperial.ac.uk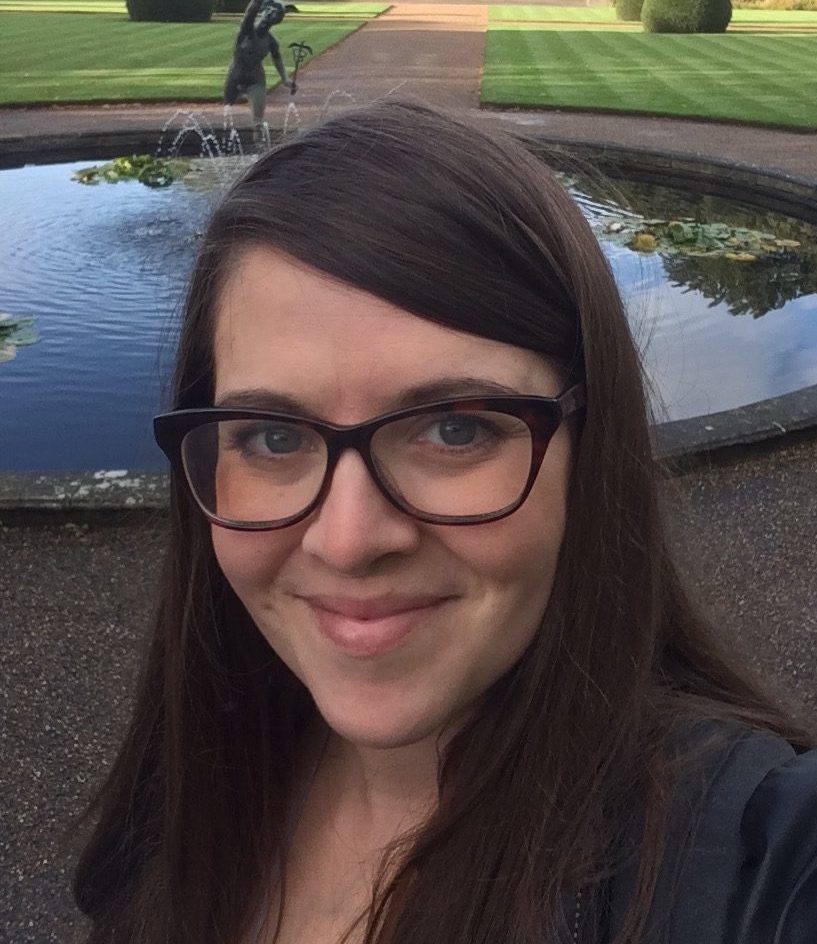 Rachel Buchan
Rachel is a molecular biologist with an interest in the genetics of inherited cardiac conditions. She oversees the wet-lab based projects in the Cardiovascular Genetics and Genomics Group at the Royal Brompton.
Rachel.buchan@imperial.ac.uk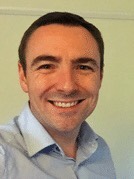 Ben Corden
Ben is an NIHR Post-doctoral Academic Clinical Fellow and Specialist Registrar training in cardiology. He is currently investigating genetic influences on arrhythmias in dilated cardiomyopathy.
b.corden@imperial.ac.uk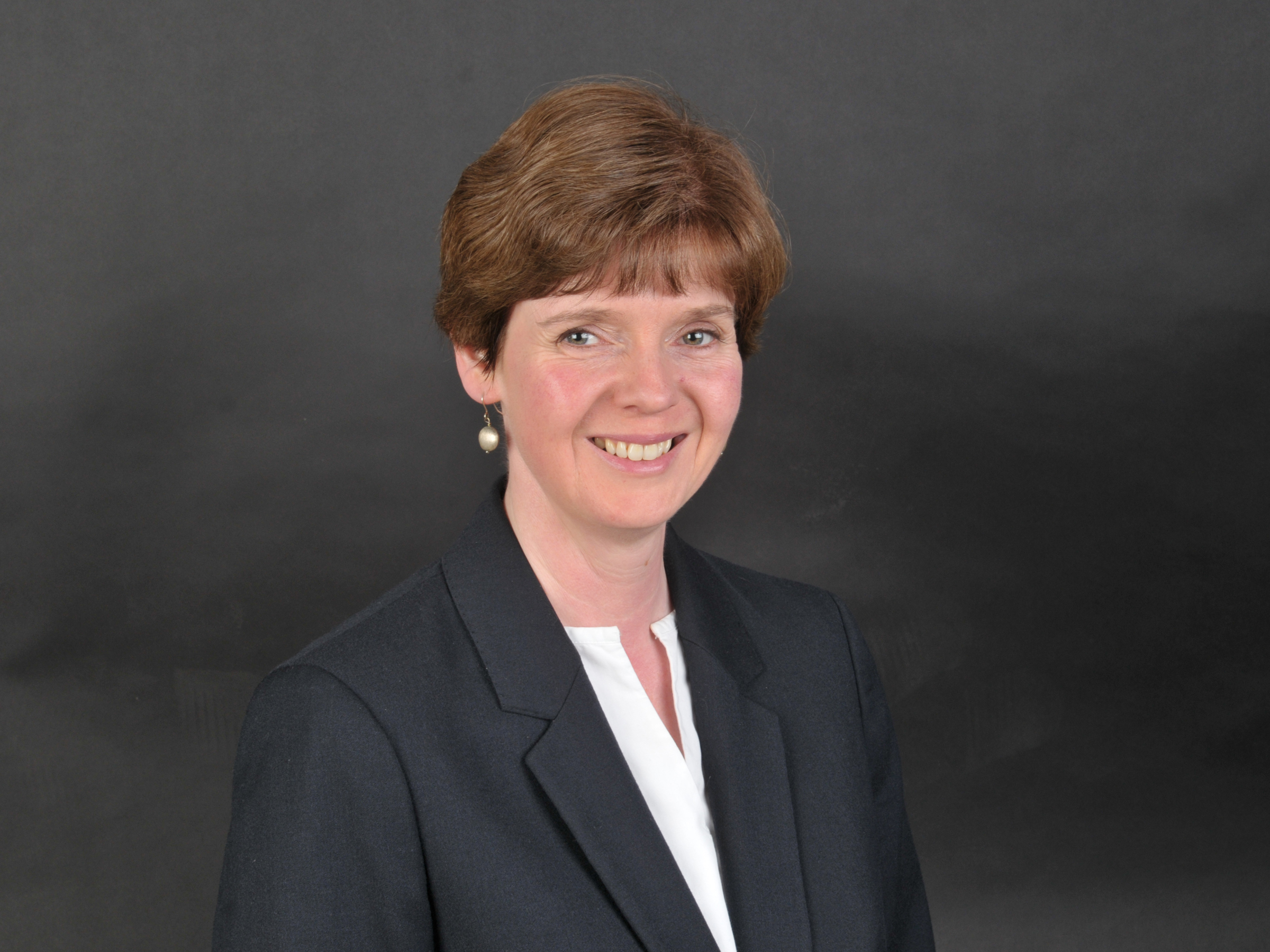 Catherine Enright
Catherine is the Cardiovascular Genetics & Genomics Research Group Manager, responsible for the day to day operation and administration of the Group including finance, grants and HR and contributes to strategic planning.
Catherine previously worked for the British Heart Foundation then joined Imperial College to manage the Cardiac Medicine BHF Chair Department. She moved to central NHLI Section Administration, supporting cardiovascular groups at St Mary's and South Kensington campuses before returning to Royal Brompton. She joined the Group in 2019.
c.enright@imperial.ac.uk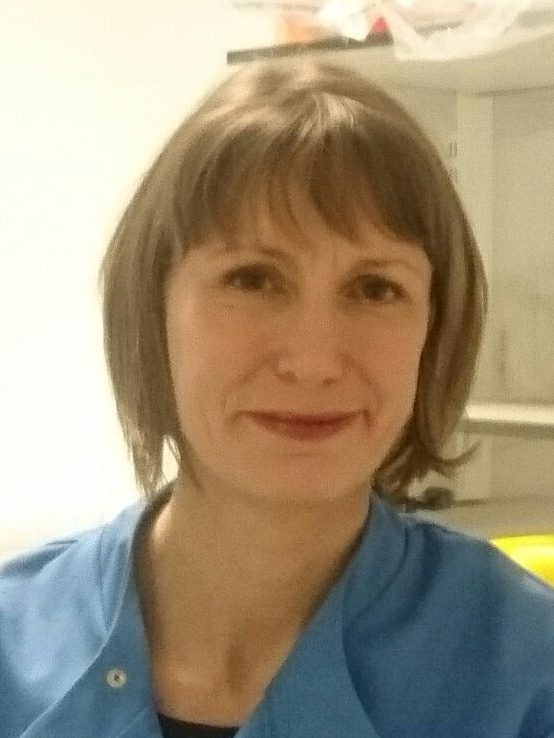 Leanne Felkin
Leanne Felkin is a postdoctoral scientist interested in the early features of cardiomyopathies which develop before the more characteristic features of the disease. She is particularly interested in the factors released by the heart muscle into the circulation which could be used as biomarkers to personalise medicine allowing early disease detection, support risk stratification and monitor disease progression. Leanne's current focus is to develop new, highly sensitive immunoassays for the detection of novel biomarkers released by cardiac fibroblasts in the initial stages of the fibrotic response.
l.felkin@imperial.ac.uk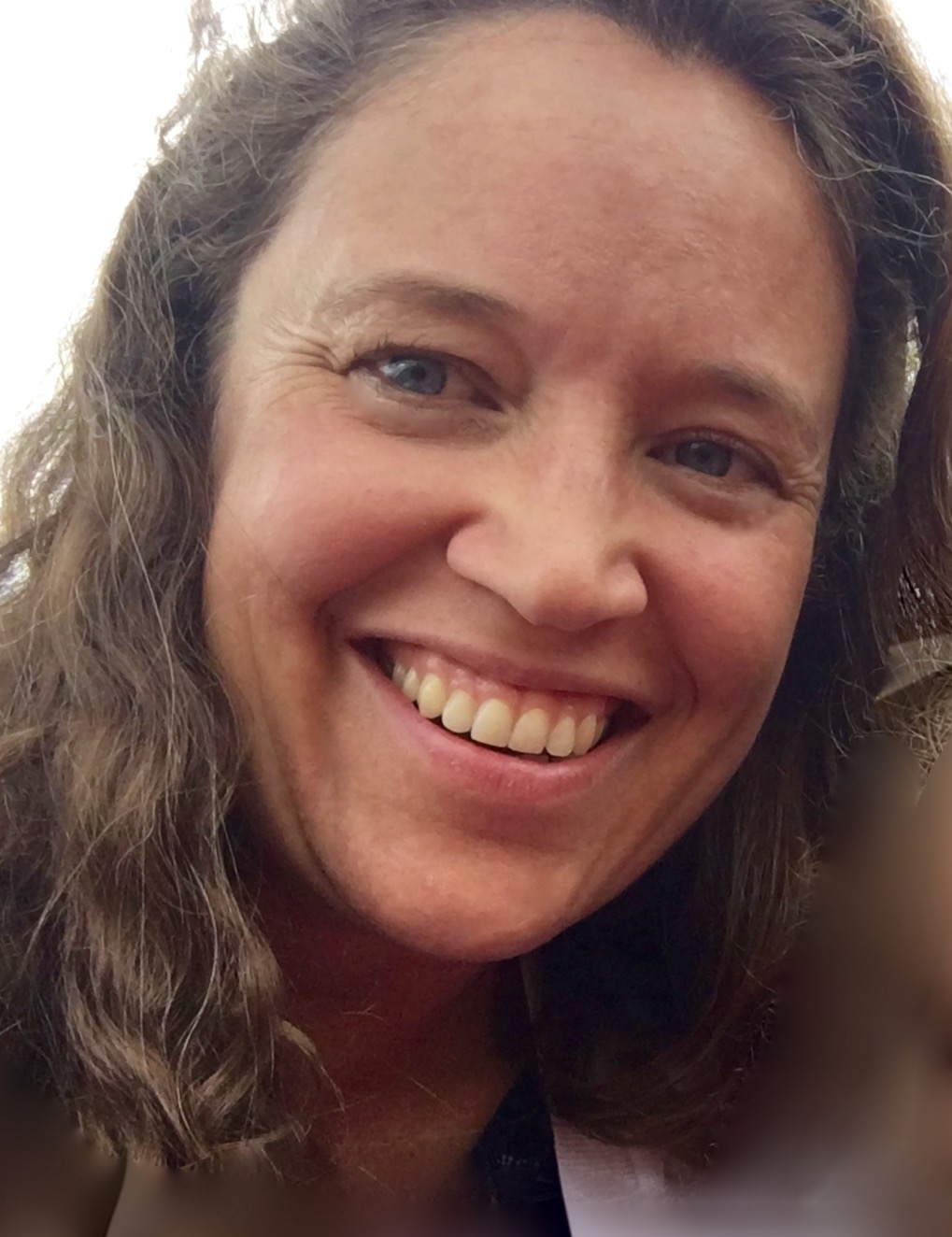 Katie Francis
Dr Katie Francis is a Cardiology SpR currently working on a PhD on the genetics of the aorta and aortic disease. She is working on a genome-wide association study of aortic traits, looking for new pathways which might be involved in cardiovascular risk or aortic disease. She has worked with the ClinGen aortopathy team, an international consortium aiming to curate published data on gene-disease relationships for inherited thoracic aortic conditions.
c.francis12@imperial.ac.uk
http://www.imperial.ac.uk/people/c.francis12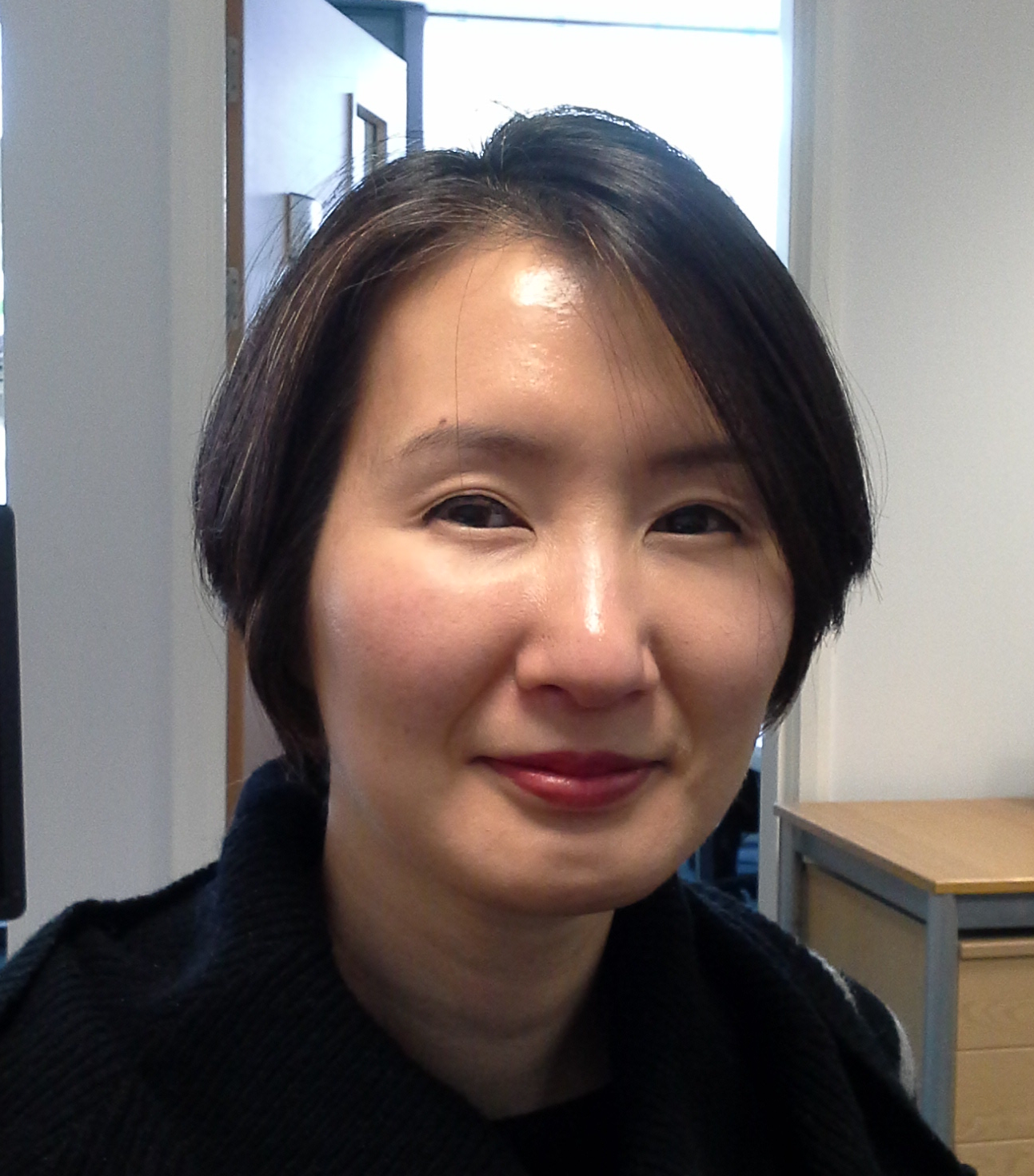 Mikyung Jang
Mikyung is Senior Bioinformatician and Systems Administrator for the group. The latter part is for the Brompton cluster.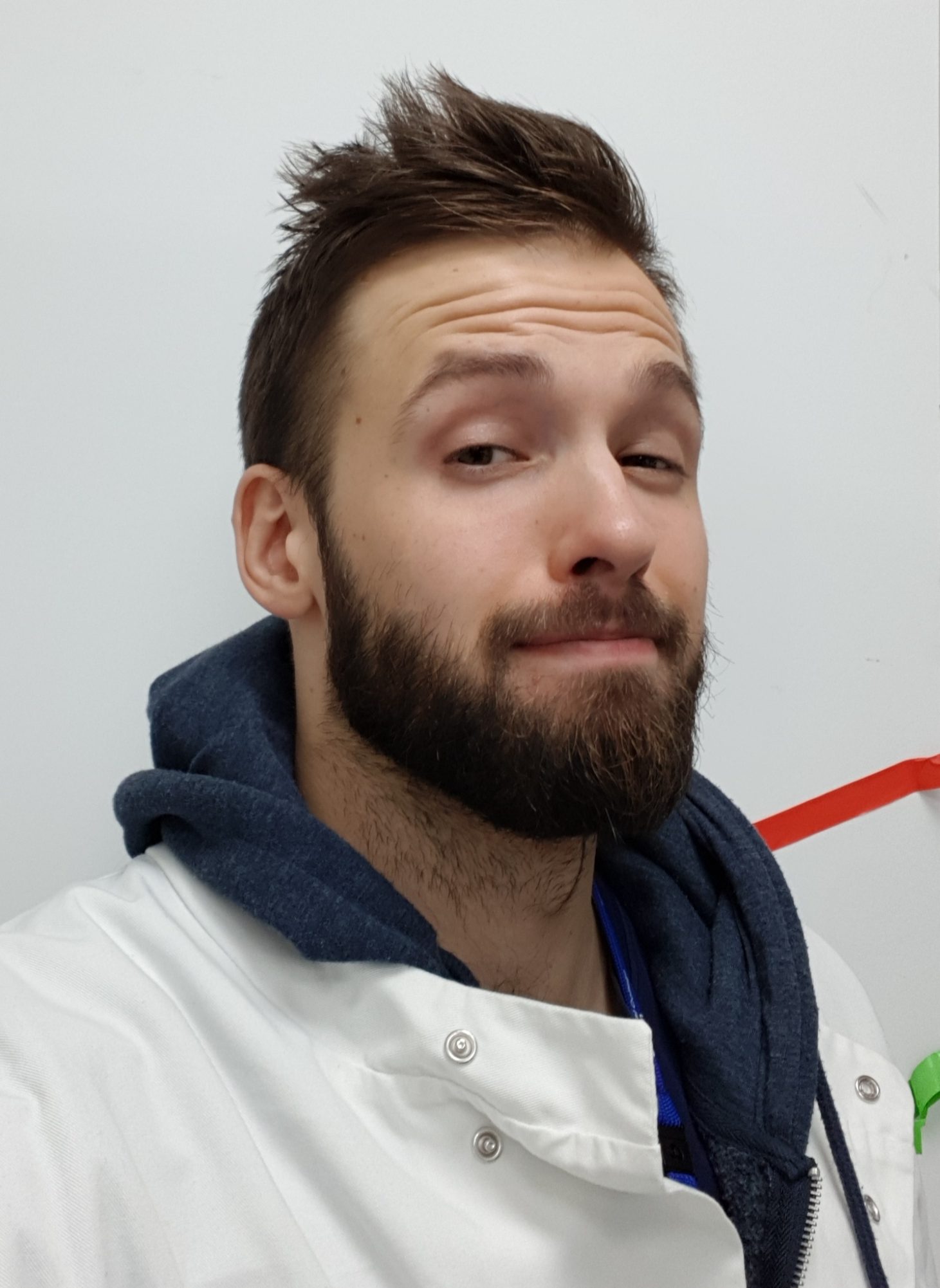 Jakub Kuzminski
Jakub is a research technician primarily working with models of heart disease and ageing. He has developed a special interest in IL-11 and its association with fibrosis.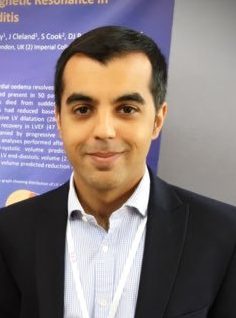 Amrit Lota
Dr Amrit Lota is a cardiology specialty registrar currently working on a PhD on advanced imaging and genomics in acute inflammatory cardiomyopathy. He was awarded a BHF clinical research training fellowship in 2016. His research includes multi-centre prospective recruitment of patients with acute myocarditis to investigate predictors of adverse risk and remodelling using cardiovascular magnetic resonance, as well as underlying genetic susceptibility through next generation sequencing and genome-wide association studies.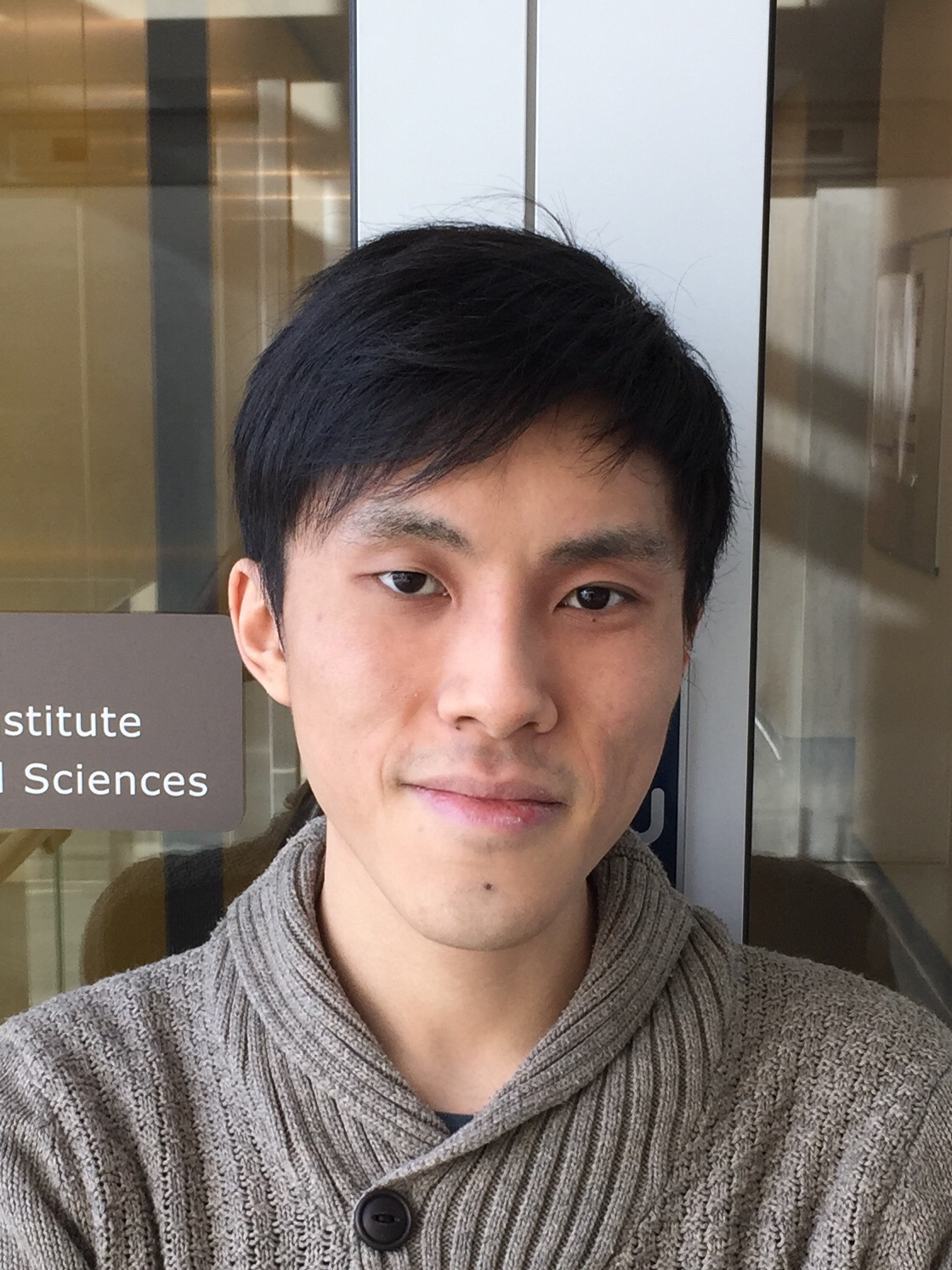 Nicholas Li
Nick is a PhD student working on bioinformatic methods for identifying novel-missense variants that are likely pathogenic by using information from paralogous genes. Additionally, he is also looking into specific variants associated with Hypertrophic cardiomyopathies (HCM) and is evaluating variant interpretation techniques for these variants using patient outcome data.
nicholas.li12@imperial.ac.uk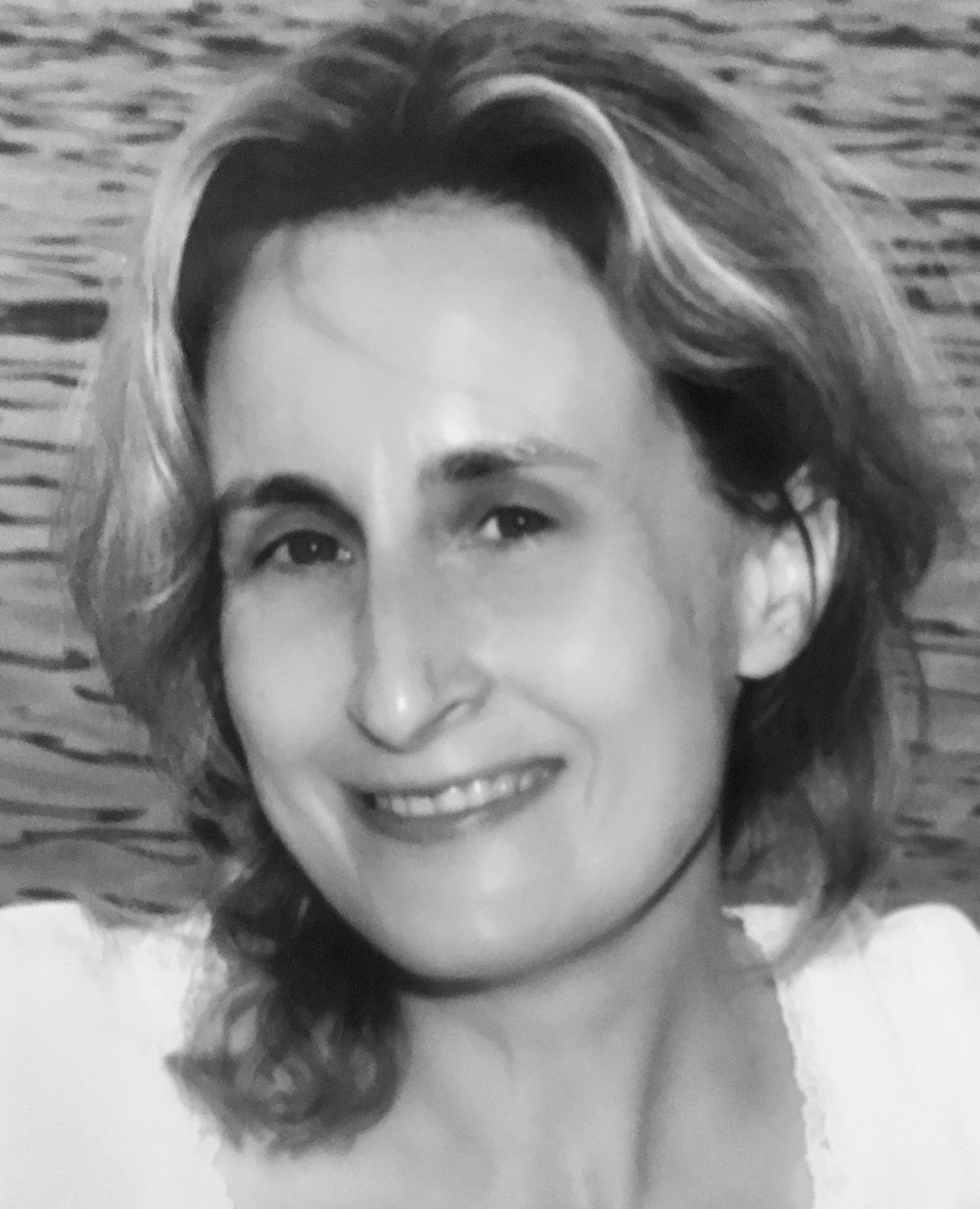 Anne Marie Moody
Anne is using genome engineering to model cardiomyopathies in stem-cell derived cardiomyocytes.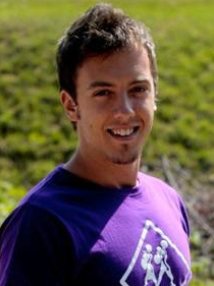 Francesco Mazzarotto
Francesco is a post-doctoral bioinformatician based in Florence, working with both the University of Florence and the group at Imperial, where he obtained his PhD. His current research is mainly focused on dissecting the genetic architecture of cardiomyopathies and on variant interpretation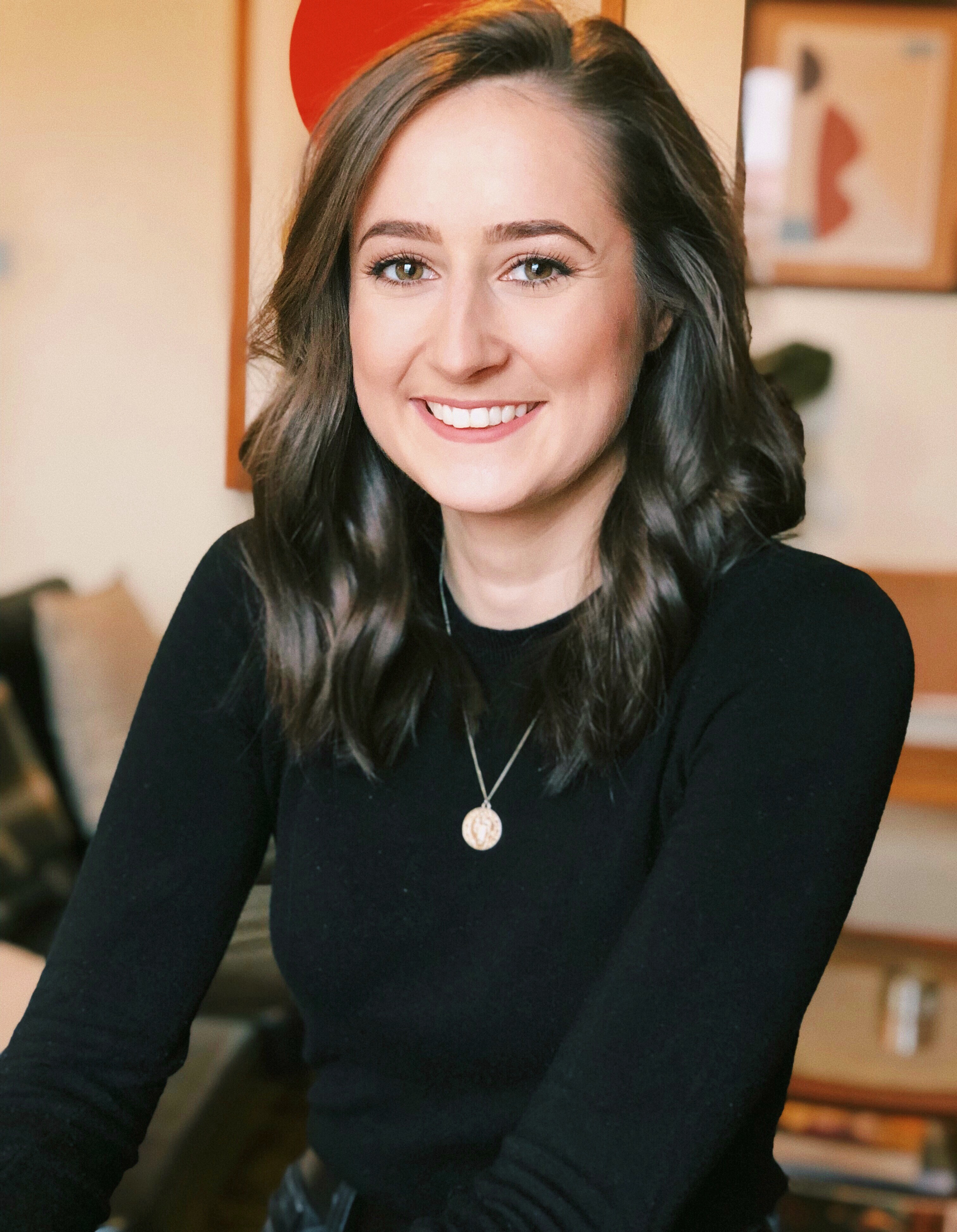 Katie O'Fee
Katie is research technician based in the molecular biology laboratory at the Hammersmith Campus. She supports the wet-lab based projects of the group and is currently investigating the role of IL-11 in fibrosis and ageing.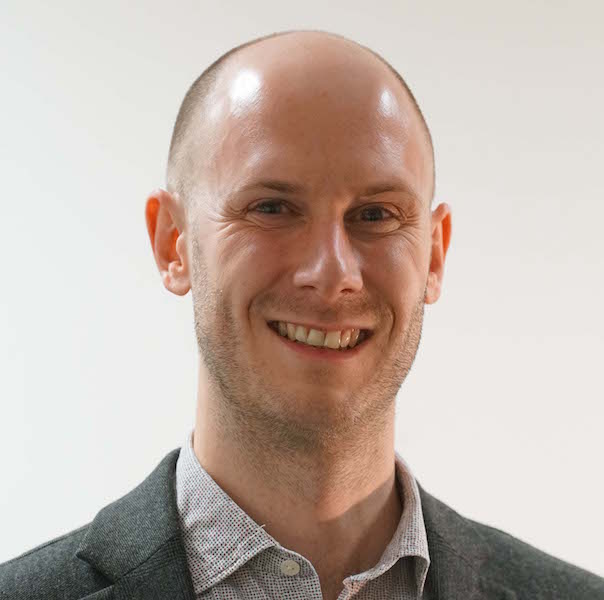 Nick Quaife
Nick is a Clinical PhD Fellow, working in the molecular biology laboratory at the Hammersmith Campus. He is interested in heart failure and arrhythmia, and is investigating the role of novel biomolecules in myocardial fibrosis.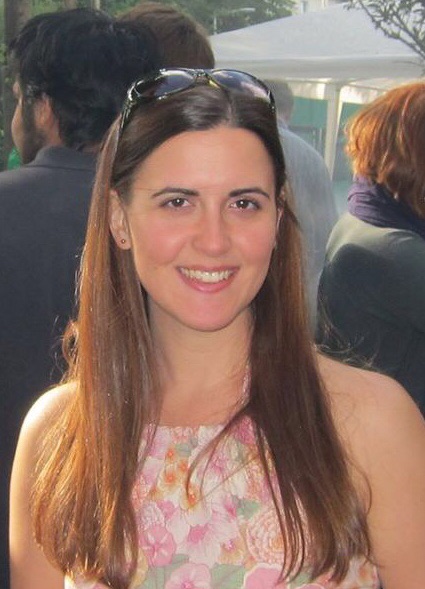 Angharad Roberts
Angharad is a Clinical Geneticist with a subspecialist interest in cardiac conditions; and a postdoctoral research fellow in the Cardiovascular Genetics and Genomics Group. She is interested in the diagnosis of complex cases, delineating and understanding the variability in clinical expression of recognised syndromes (expanding the phenotype) and identifying new syndromes and diagnoses to inform both clinical practice and research.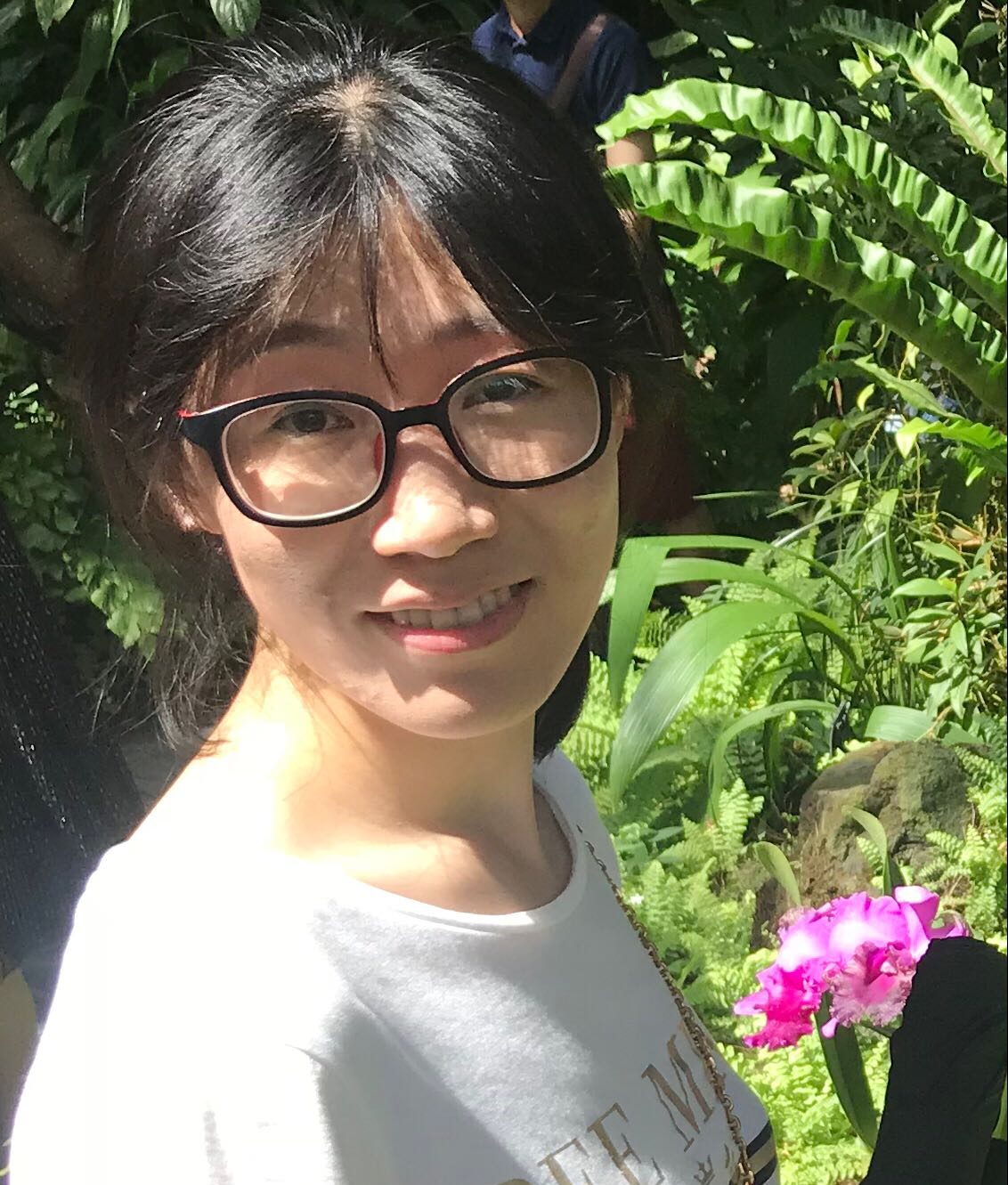 Chulin Sha
Chulin is a research associate bioinformatician with the NHLI, currently working on non-coding variants in cardiomyopathy, exploring their pathogenicity and mechanism using WGS data. This will hopefully expand our understanding and to improve diagnosis.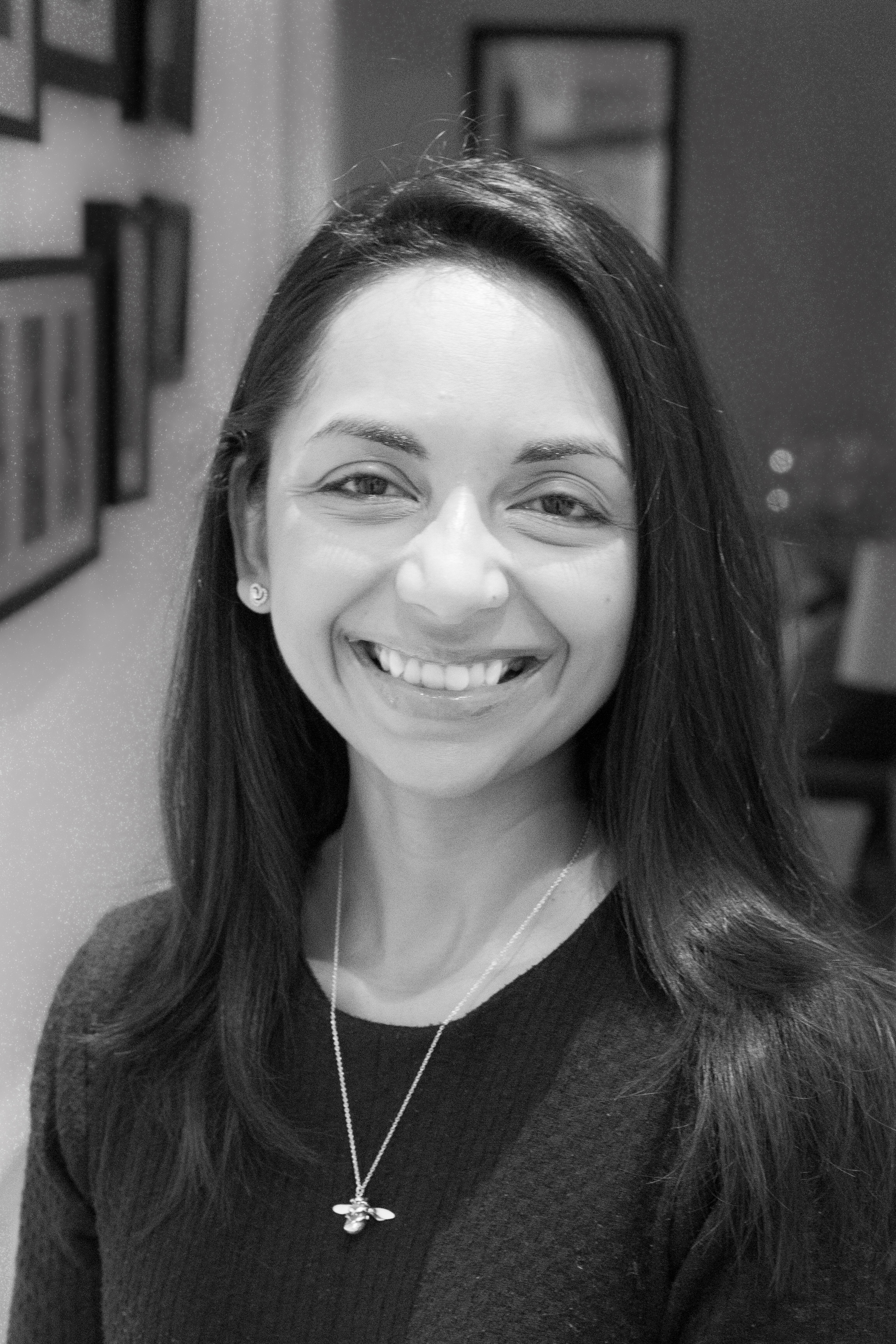 Paz Tayal
Dr. Paz Tayal is a Post doctoral Clinical Lecturer studying the imaging and genetics of cardiomyopathies. Upasana is working on integrating genetic, imaging, and multiparametric phenotyping data to explore gene-environmental interactions, improve risk stratification and identify predictors of remodelling in patients with dilated cardiomyopathy.
u.tayal@rbht.nhs.uk
u.tayal14@imperial.ac.uk
@doctor_paz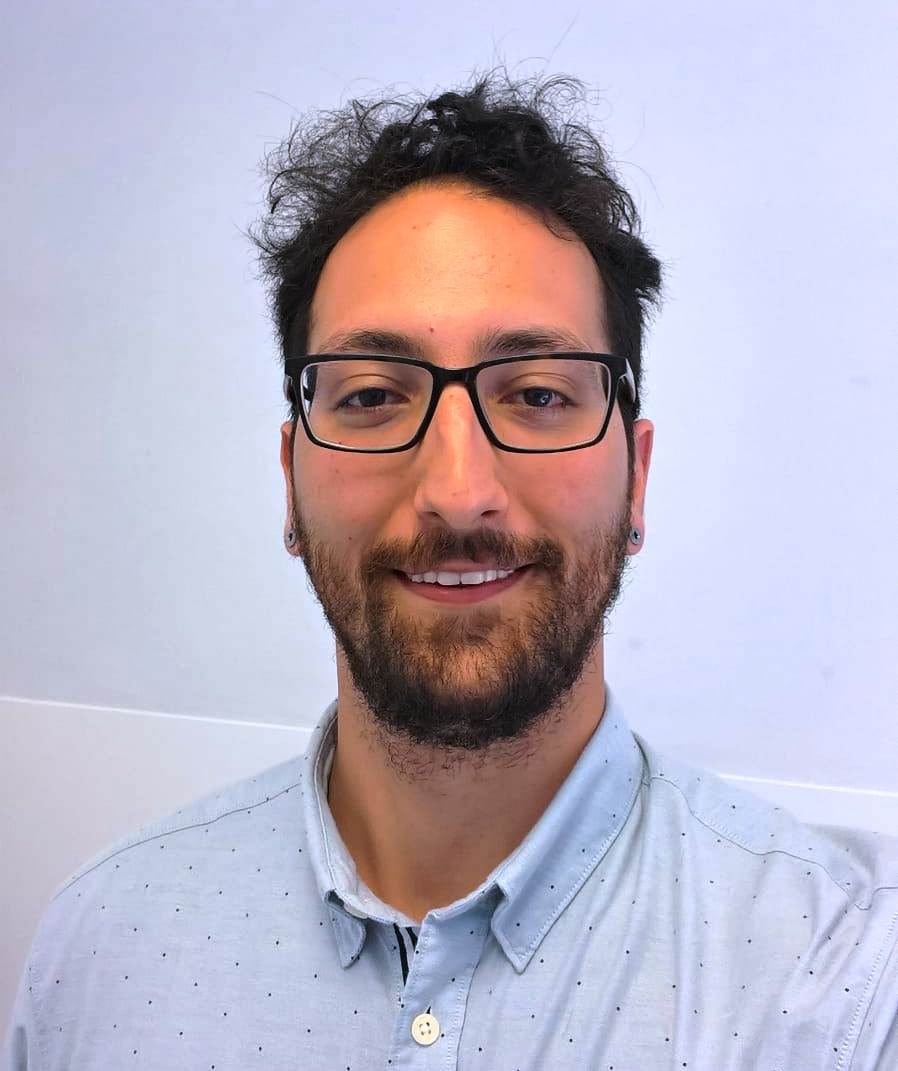 Pantazis Theotokis
Pantazis Theotokis is a research assistant in bioinformatics interested in developing and implementing new pipelines for the analysis of NGS data in cardiomyopathies. He is currently working on ways to improve integration and harmonisation of genetic variants from various cohorts.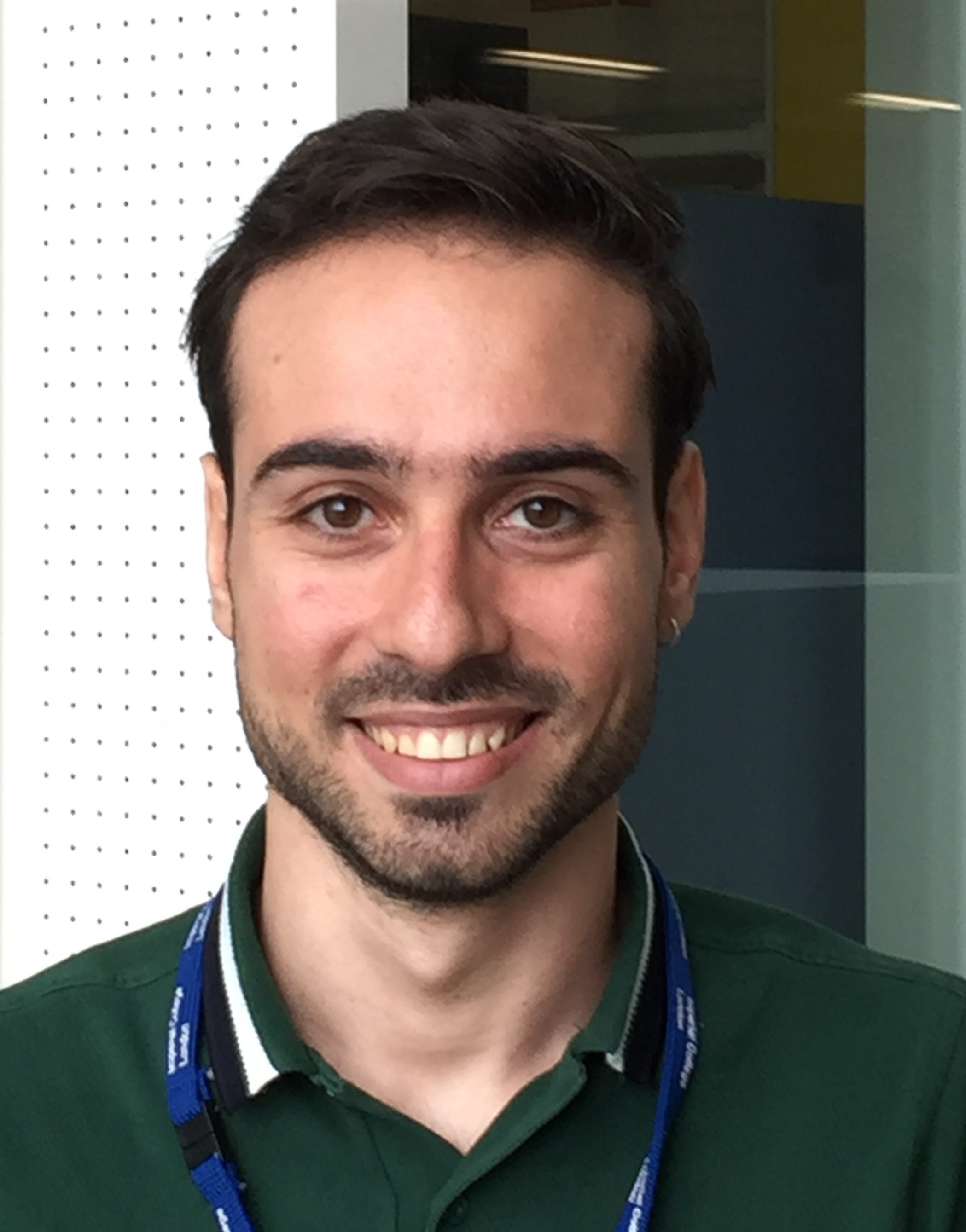 Konstantinos Vanezis
Konstantinos is a NHLI post-doctoral associate, working in the molecular biology laboratory at the Hammersmith Campus. He is interested in cardiac fibrosis and is investigating the role of IL-11 in fibrosis using a variety of models.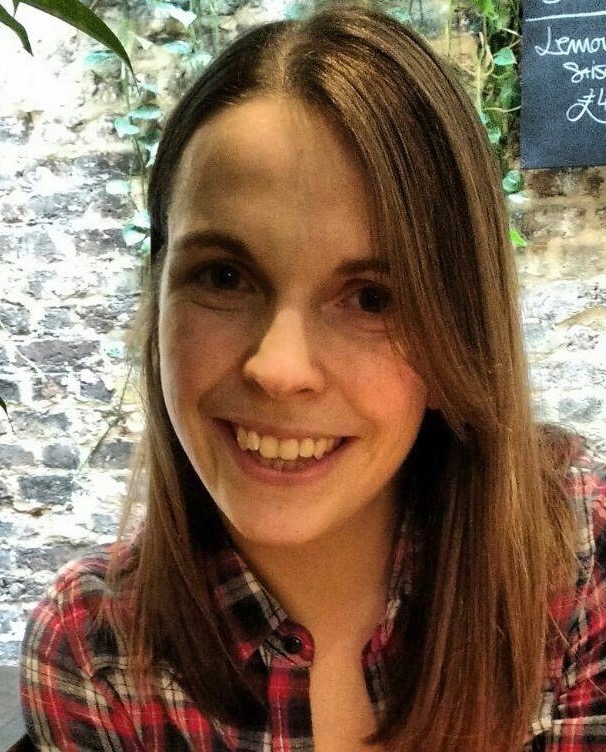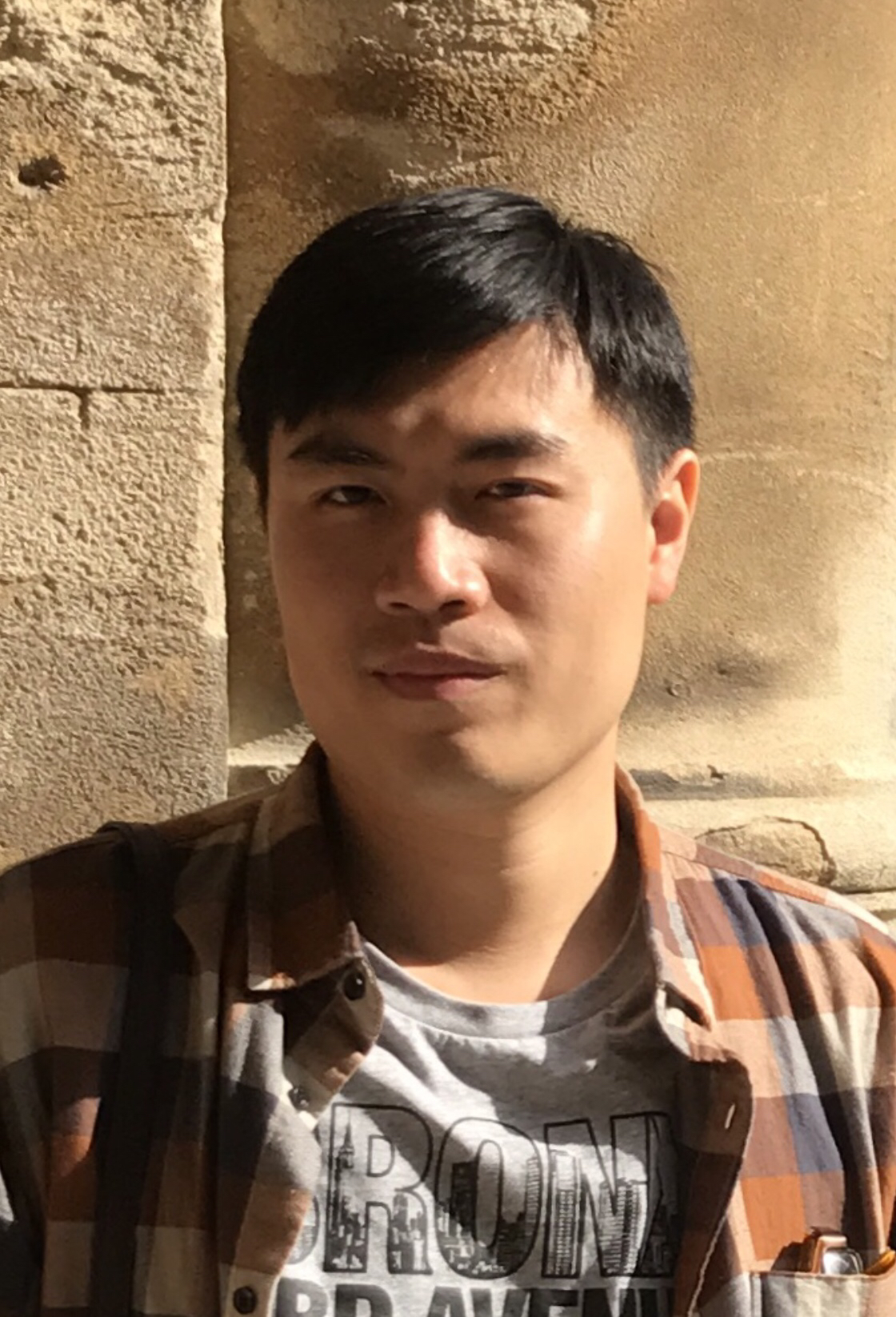 Xiao Xu
Xiao is a postdoctoral bioinformatician, interested in using NGS technologies to understand genetic cause of cardiovascular disorders. Current projects involve discovery of monogenic and polygenic disease causing variants from family and case-control association studies.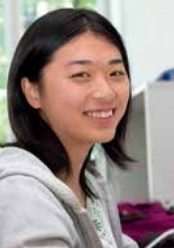 Xiaolei Zhang
Xiaolei is a research assistant interested in the statistical learning methods to facilitate variant interpretation in cardiovascular disease. She is now working on new statistical models to predict variant's pathogenicity.
xiaolei.zhang@imperial.ac.uk