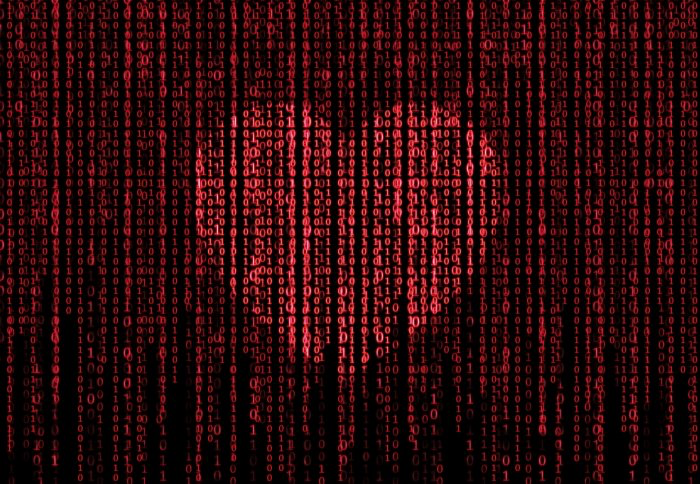 We're looking for a talented computational biologist / bioinformatician to join the Cardiovascular Genomics and Precision Medicine Group - find out more and apply here. Closing date - 14th December
We are currently actively recruiting bioinformaticians / computational biologists to join our team.
If you are interested in coming to work with us please contact  j.ware@imperial.ac.uk or p.barton@imperial.ac.uk.